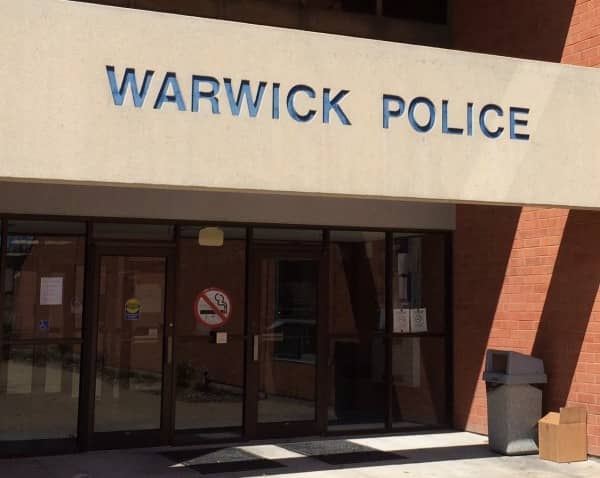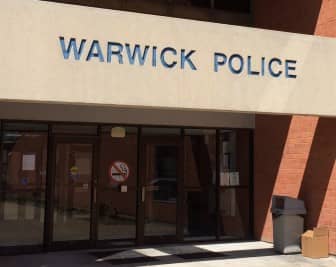 Update, Sept. 20, 10:06 a.m.:
Warwick Police have identified the man found by divers on Thursday as Carl Greenlund, 55 of Warwick.
Det. Capt. Joseph Hopkins announced in a press release that Greenlund's "death appears to be a suicide by means of drowning" and that "the investigation remains open" as of this morning.
Original story, Sept. 19, 10:55 p.m.:
WARWICK, RI — Warwick Police Divers' skill paid off in the Pawtuxet River near the bridge between Warwick and Cranston when a training dive turned up a body at 1:07 p.m. Wednesday.
The divers were training to dive in search of bodies, said Lt. John McAniff, and they happened to find a body for real. The body, which police are not identifying pending notification of the family, is that of a 55-year-old man. Foul play is not suspected in the man's death, McAniff said.
McAniff said police divers practice throughout the waters of the city, about 12 times per year.
Warwick Police are expected to hold a press conference Thursday to release further details of the discovery.