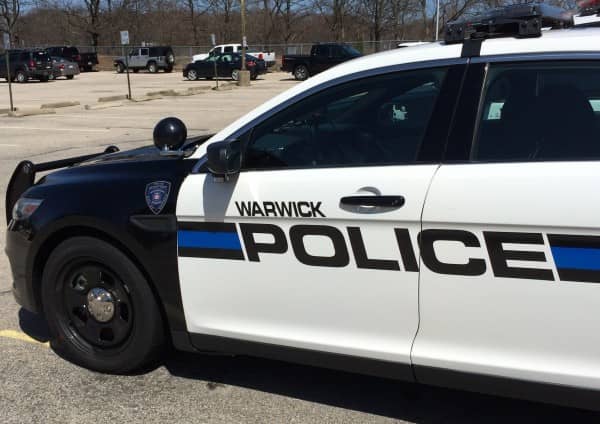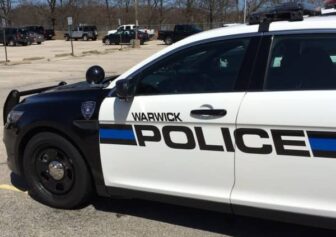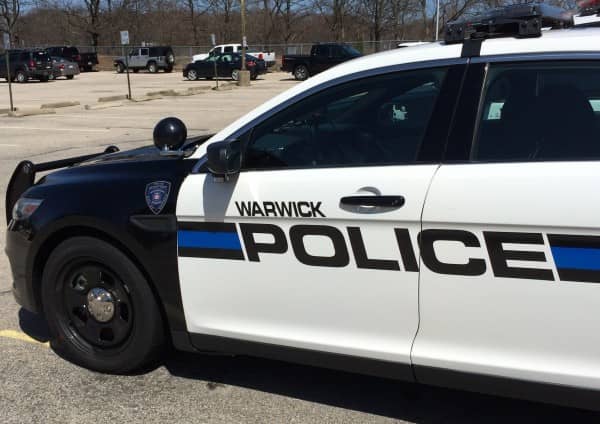 WARWICK, RI — Warwick Officer Nathaniel Gray was in the lot at the 87 West Natick Road Cumberland Farms Nov. 11 at 8:30 p.m. when he spotted a familiar man, whom he learned was wanted in Providence for larceny.
The man was pumping gas into his silver 2018 Toyota Camry at the time. Gray confirmed man was Justin Ayala, 22, of 35 Paine Ave., Cranston, RI, and in the process saw that he was wanted by Providence Police for larceny, according to Gray's report.
He radioed for assistance from his fellow officers. After Officer Joseph DiIorio arrived to assist, he informed Ayala of the warrant and arrested him, handcuffing him and placing him in his cruiser.
A passenger in Ayala's car left the area on his own power, since he was not licensed to drive. Pat's Towing was called to take the Camry from the lot.
Gray took Ayala to Warwick Police Headquarters, 99 Veterans Memorial Drive, where he was searched and held before being released into the custody of Providence Police at 10:10 p.m.