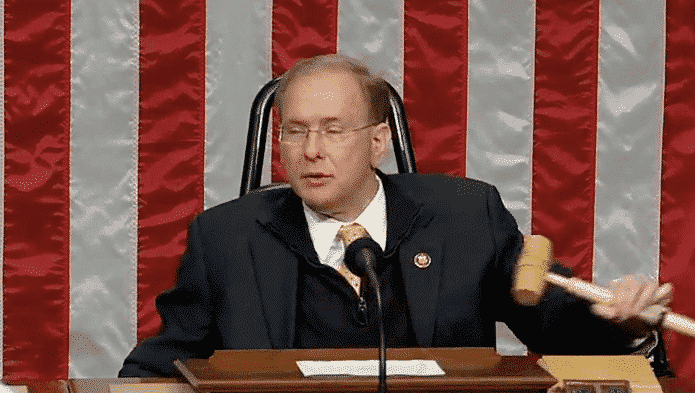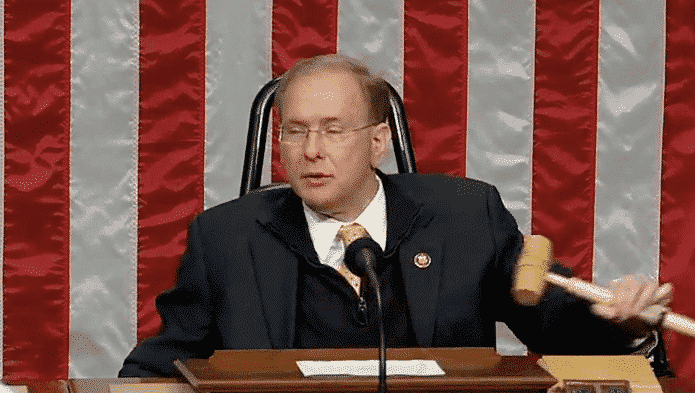 WASHINGTON, DC — Congressman Jim Langevin expressed his condolences to the families of the servicemen killed in a bombing Thursday outside Kabul Airport in Afghanistan and urged President Joe Biden to make sure all U.S. partners trying to leave that country are able.
Langevin said the U.S. should do all it can, including extending the Aug. 31 U.S. deadline for leaving Afghanistan, to make sure all Americans and Afghanistan partners trying to leave Afghanistan are able to leave. His statement came days before the U.S. State Department's announcement Sunday that the Taliban have agreed to the safe passage of Americans and U.S. partners to out of Afghanistan.
"We are all committed to ensuring that our citizens, nationals and residents, employees, Afghans who have worked with us and those who are at risk can continue to travel freely to destinations outside Afghanistan.  We have received assurances from the Taliban that all foreign nationals and any Afghan citizen with travel authorization from our countries will be allowed to proceed in a safe and orderly manner to points of departure and travel outside the country.  We will continue issuing travel documentation to designated Afghans, and we have the clear expectation of and commitment from the Taliban that they can travel to our respective countries.  We note the public statements of the Taliban confirming this understanding," the statement reads.
"I'm devastated by the reports out of Kabul today", Langevin said when news of the attack and the soldiers' deaths broke. According to a USA Today report, 13 U.S. service members and 169 Afghans were killed in the attack as the U.S. military worked to organize evacuation of Americans and Afghans who partnered with U.S. forces from the country before the U.S. deadline to withdraw.
"Our heroic service members have been working around the clock, successfully evacuating more than 95,000 Americans and vulnerable Afghans since Aug. 14. Our brave women and men in uniform are in the midst of a very dangerous rescue operation but remain committed, knowing full well the threats they face day in and day out. Today is a harsh reminder of the risks they take to protect our country.
On Sunday, President Joe Biden honored the fallen soldiers at a Dover, Delaware air base during a "dignified transfer" ceremony that moved the service members bodies from the airplane to vehicles at the airport.
"I want to send my deepest condolences to the families of the service members killed," Langevin said. "These cowardly acts of terrorism targeting people simply trying to escape violence are incomprehensibly evil. The President must now commit to making sure that every American citizen, and every one of our Afghan partners who assisted U.S. troops, seeking to leave Afghanistan can do so, even if our troops must remain past Aug. 31. The administration must also be prepared to testify before Congress about this incident, this mission, and the planning that led up to this withdrawal.
"I thank all U.S. personnel working under such perilous conditions, and I am praying for their safe return home. May God bless our troops."