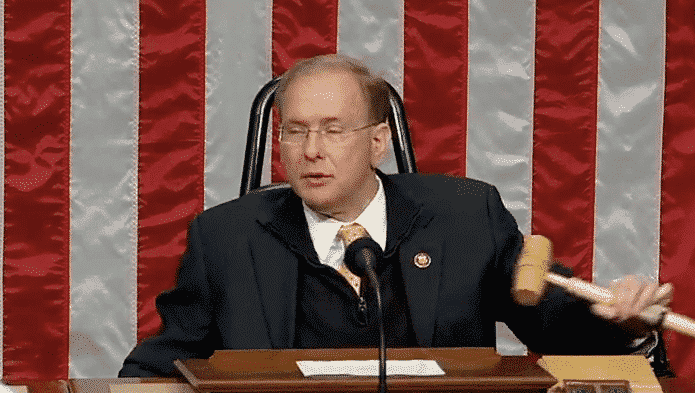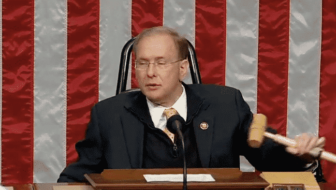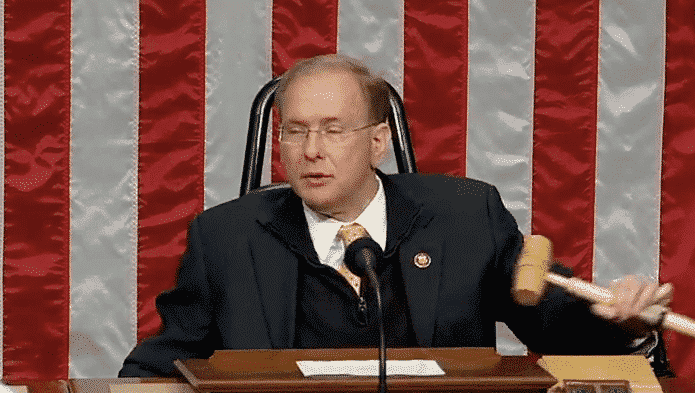 WARWICK, RI  — RI Congressman James Langevin (D-Dist. 2) voiced support for Acting Secretary of Defense Christopher Miller's memo requiring the Assistant Secretary of Defense for Special Operations and Low-Intensity Conflict to report directly to the Secretary of Defense.
"While I was not informed of the reorganization in advance, I support it because it will clarify the administrative chain of command between the Secretary of Defense and ASD SO/LIC in a manner consistent with Congressional intent. I support efforts to strengthen civilian oversight of Special Operations Forces, who conduct some of our most secretive and sensitive missions. I will follow implementation closely to ensure the reorganization does not remove the Under Secretary of Defense for Policy from the development and oversight of special operations policy," Langevin, chairman of the House Armed Services Committee's Subcommittee on Intelligence and Emerging Threats and Capabilities, said in a statement Tuesday.
President Donald J. Trump named Miller acting Acting Secretary of Defense after firing former Secretary of Defense Mark Esper days after losing the presidential election to President-Elect Joe Biden Nov. 3. Esper had prominently opposed the use of the Insurrection Act and spoke publicly against using U.S. troops to quell national protests of the death of George Floyd at the hands of police.
The acting Assistant Secretary of Defense for Special Operations and Low-Intensity Conflict (ASD SO/LIC), appointed to that position Nov. 10, is Ezra Cohen-Watnick. Cohen-Warnick has connections to Middletown Rhode Islander and disgraced former national security adviser Michael Flynn, who pleaded guilty to lying to the FBI during its investigation of Russian interference in the 2016 election and the Trump campaign's links with Russia.
Cohen-Watnick's office oversees counterterrorism; unconventional warfare; direct action; special reconnaissance; foreign internal defense; civil affairs, information and psychological operations; and counterproliferation of weapons of mass destruction.
Cohen-Watnick notably survived a sweeping removal of Flynn's associates by the then-new national-security adviser General H.R. McMaster in 2017.
"As he prepares to take office, I urge President-elect Biden to prioritize the Senate confirmation of an ASD SO/LIC who will singularly represent the position, perform no other duties, and provide stable, civilian leadership. While for the past two decades our primary adversaries have been terrorist groups, today we are faced with state actors who employ proxies, exhibit diplomatic and economic influence, and wage sophisticated information operations. Special Operations Forces will continue to perform some of the military's most dangerous missions but as part of a broader strategy that equally relies on other U.S. forces. An empowered ASD SO/LIC will direct this change and inculcate the cultural shift special operators need in this era of great power competition," Langevin said.