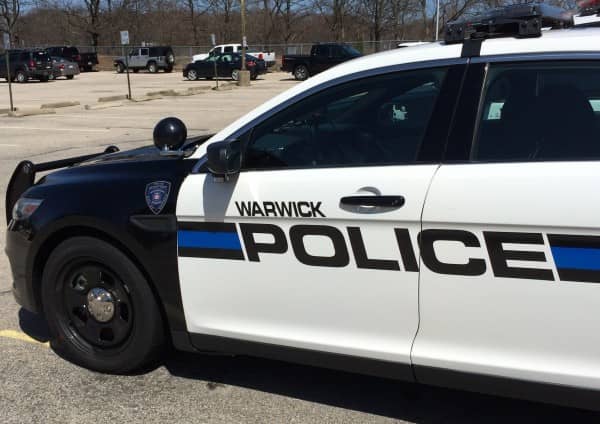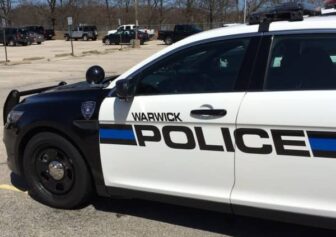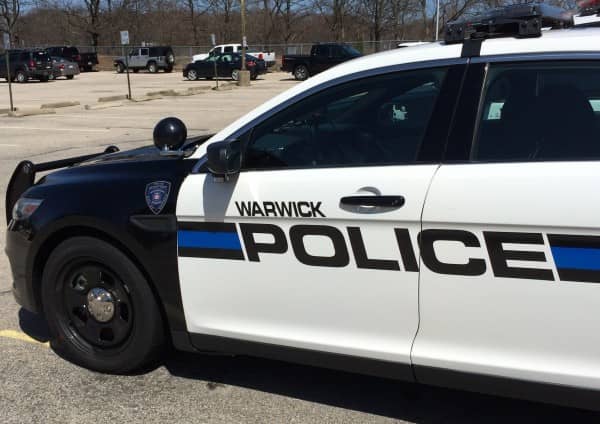 WARWICK, RI — Warwick Police responded to a car crash Nov. 11 at 6:05 p.m. at the intersection of Kilvert Street and Metro Center Boulevard, finding that one of the drivers, was wanted on warrants for driving with a suspended registration and no inspection tag, and arrested him.
Officer William Holz arrived at the site of the crash and interviewed one of the drivers, Jon Hill, 36, of 1655 Pontiac Ave., Apt. 8, Cranston. Hill told Holz he had been rear-ended while driving his white 2001 Chevrolet Utility C7. When asked for identification, Hill told the officer he didn't have his license on him, but provided his birthdate and name, according to the officer's report.
Holz looked Hill up, finding that his license was suspended, and that he also had two active arrest warrants, for the suspended registration and inspection tag violations. When informed of the warrants, Hill said he wasn't surprised, as he had some outstanding issues.
Holz took Hill into custody without incident and transported him to Warwick Police Headquarters, 99 Veterans Memorial Drive, where he was processed on a new count of driving on a suspended license. He was later turned over to the custody of the ACI pending the next session of district court.