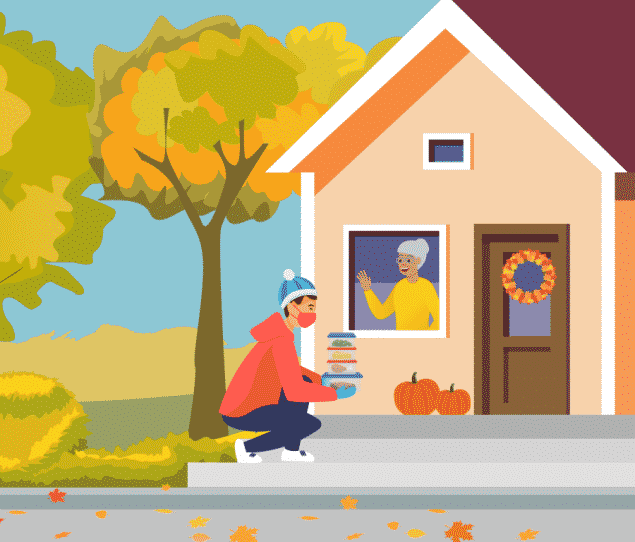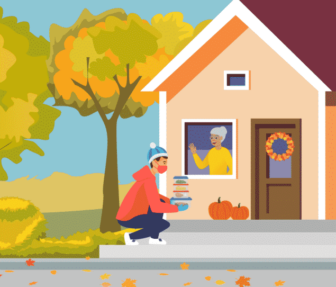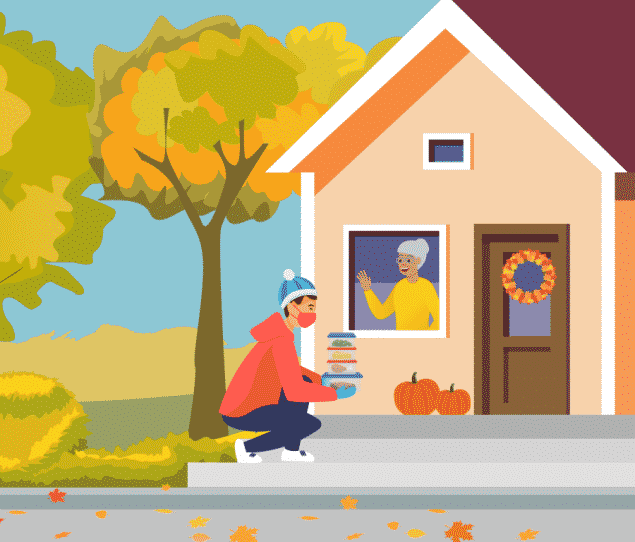 The 157th celebration of Thanksgiving as an annual holiday is an unusual one for most people alive today, but the few people still with us who remember the 1918 pandemic will tell you: Nationwide precautions to mask up and avoid others are not politics, they're not a play to control you.
This is life and death.
"There's no sense in playing it down. You have to look it square in the face," said former Seattle resident Fritzi Bryant, one of Washington state's oldest residents, who lived through the Spanish flu of 1918. "Do everything you can, in your power, to make it better."
Today, state health officials tell us that making it better means sticking to your own household for Thanksgiving this year as the COVID-19 pandemic surges and threatens to overtax the state's hospital system.
Just about everyone has friends and family arguing about how whether they, or you, need masks, whether a few people over for dinner is such a big deal. You'll feel pressure to visit for dinner and to invite people over to visit, watch the parades, and football.
It's OK to say no.
It's not only OK, it's the morally right thing to do.
Even if you just tested negative for COVID-19, because that test won't tell you if you're infected with the virus and about to become contagious. It only tells you if you are infected and contagious at the time of the test.
Even if you feel fine and don't have a fever, or symptoms, because you can be symptom-free and still spread the virus. In fact, the CDC estimates about half of the spread of the virus is caused by people without symptoms.
Even if you think the pandemic is a hoax, because lots of people who thought that, as one South Dakota nurse reports, weren't saved by their disbelief — they're still dead.
Even if you're young and think you'll survive catching COVID-19, because some young people will die from it, and no one knows why, and those who don't die can spread it to others who might not be so lucky.
There are others who have shared their 1918 pandemic stories with the CDC. They are stories of sacrifice, perseverance, and of people who pulled together to do the right thing.
They set the example we should follow. Be like them.
Stay home. Wear a mask outside. Limit your contacts with people you don't live with. Wash your hands.
These are the measures that we know will protect us and the people we love from the pandemic even as a flurry of vaccines are being promised to defend us from the novel coronavirus that causes COVID-19.
Hold on a little while longer, so you can join the pandemic survivor club with Fritzi, and so you, your friends, and family can celebrate all the future Thanksgivings ahead.