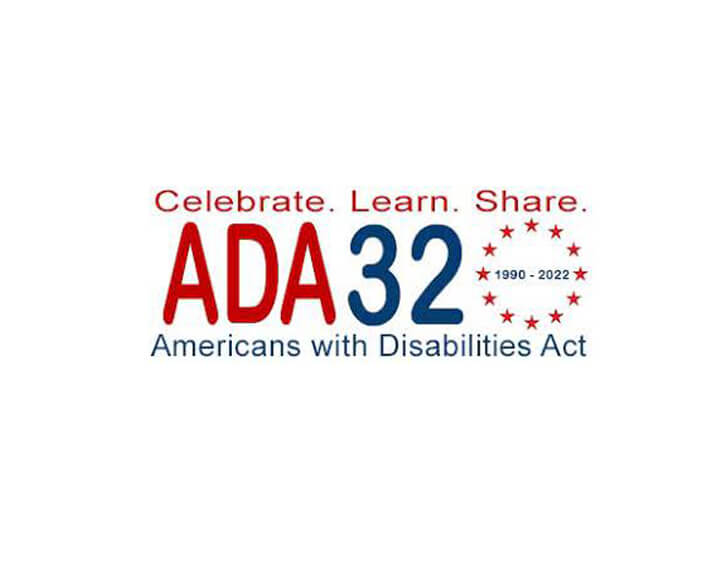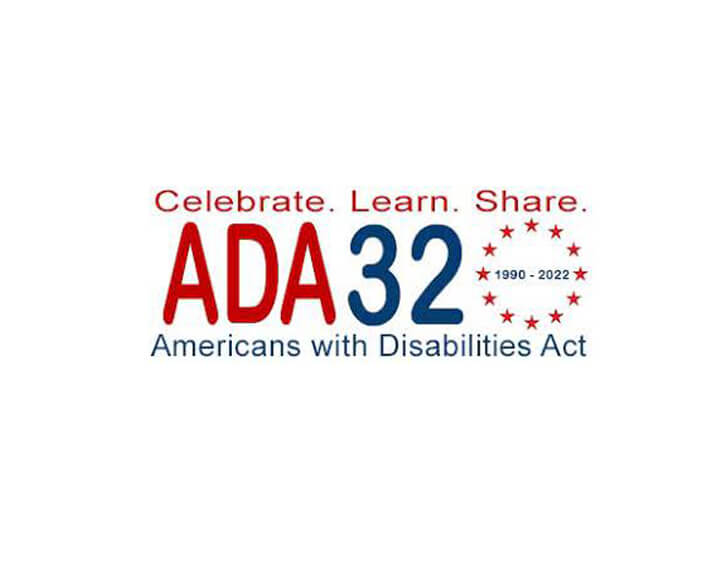 WASHINGTON – Rep. Jim Langevin (D-RI), founder and co-chair of the Bipartisan Disabilities Caucus (BDC), named two fellow representatives the new co-chairs during the 32nd anniversary celebration of the Americans with Disabilities Act at the Rayburn House Office Building.
Langevin, the first quadriplegic elected to Congress, named Representatives Debbie Dingell (D-MI) and Brian Fitzpatrick (R-PA) as two, new co-chairs of the BDC.
"As my tenure in Congress begins to wind down, I am so proud to welcome Representatives Debbie Dingell and Brian Fitzpatrick as my two, new co-chairs of the Bipartisan Disabilities Caucus. I know that they share my fierce commitment to creating a society that is fully inclusive and accessible for all Americans, and I am confident that the Caucus will be in strong, capable hands after I am no longer in Congress."
Langevin, who founded the Caucus in 2001 shortly after being elected to the House of Representatives, shared his thoughts on the events leading up to that on his facebook page.
"When I was a kid, I wanted to be a police officer. At 16, I was in the locker room when a gun discharged and a bullet severed my spinal cord, leaving me paralyzed. It was 1980 – ten years before the ADA.
Our incredible community supported my family and me as we navigated my new normal. But life before the ADA was hard for people with disabilities. Then, in 1990, the Americans with Disabilities Act changed the lives of millions, including my own.
The ADA broke down barriers and helped millions of people with disabilities to reach places in society that were previously unattainable. We no longer faced legalized discrimination in places of public accommodation or employment.
Without the ADA, I can confidently say that I wouldn't be representing Rhode Island in Congress today. I've never forgotten that disability rights legislation made my career possible," Langevin said.
During the celebration, President Joe Biden gave pre-recorded remarks, and Langevin was joined by Speaker Nancy Pelosi, Majority Leader Steny Hoyer, Senator Bob Casey, Representatives Brian Fitzpatrick and Debbie Dingell, Undersecretary of Transportation Carlos Monje, and Vice-Chair of the National Council on Disability, Jim Brett.
"I am honored to be the new co-chair of the Bipartisan Disabilities Caucus and I look forward to working across the aisle to help the 61 million Americans living with a disability," said Rep. Fitzpatrick.
"It is an honor to be named a co-chair of the Bipartisan Disabilities Caucus, and I thank my friend and colleague Rep. Langevin for the opportunity to continue to build on his efforts to promote equality and remove barriers for Americans with disabilities. Rep. Langevin has made monumental progress advancing disability rights and bringing attention to these issues with graciousness and candor, and his leadership in Congress will be missed," said Rep. Dingell.
"Our work is far from over. There is always a new challenge to overcome. But today, I'm so proud to look back on how much progress we've made. And I'm endlessly grateful for the leaders, lawmakers, and advocates who came before me to make today possible," Langevin wrote.