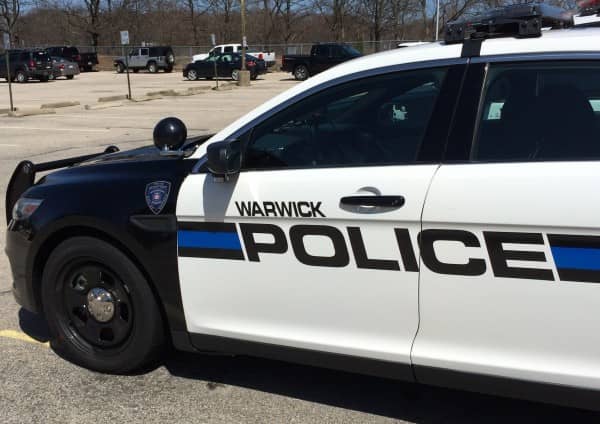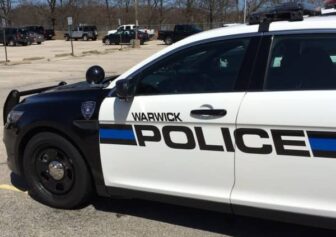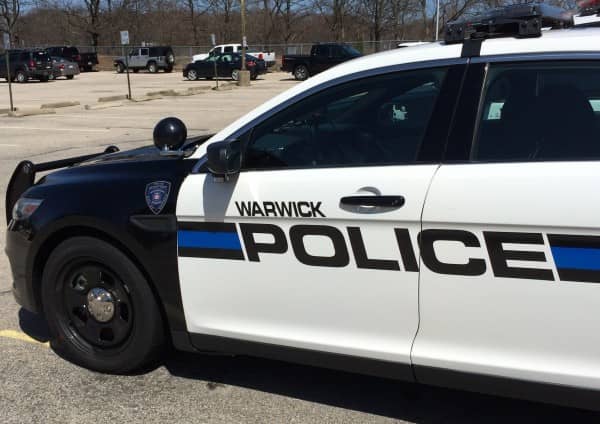 WARWICK, RI — Warwick Police are investigating a West Shore Road stabbing at 2:22 p.m. today that sent a 60-year-old man to Rhode Island Hospital.
Officers arrived at the scene after receiving a call about man who had been stabbed near the Work Out Word gym, 3030 West Shore Road finding the victim with injuries to his right arm that were not life-threatening, according to police.
Officers learned that there was an altercation at the corner of West Shore Road and Buttonwoods Ave. between the victim and another man, ending with the assailant to stab the victim.
The victim was transported to Rhode Island Hospital for treatment. Detectives arrived on scene and identified a possible suspect. At this time, it is undetermined whether the victim wishes to press charges. There are currently no suspects in custody, according to police.
It appears the suspect specifically targeted the victim and this was not a random incident. There is no threat to
public safety at this time, Warwick Police report.
Detectives are still investigating.