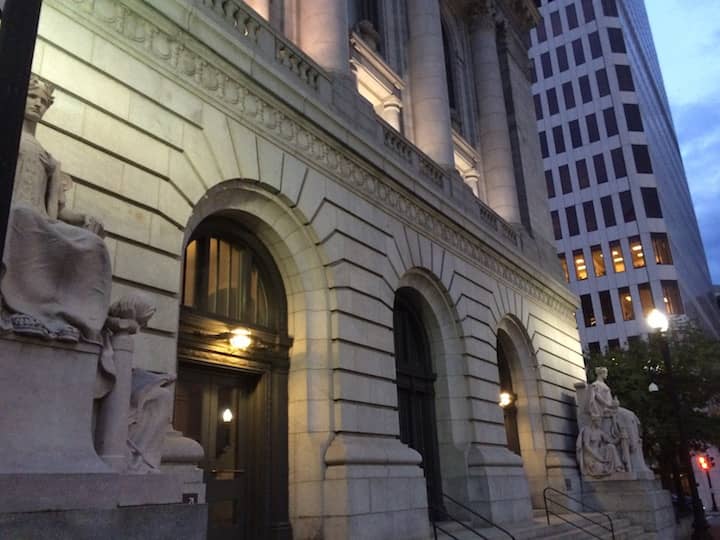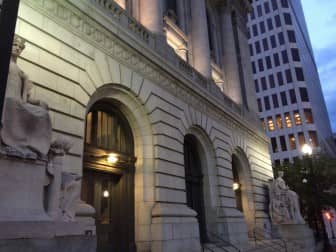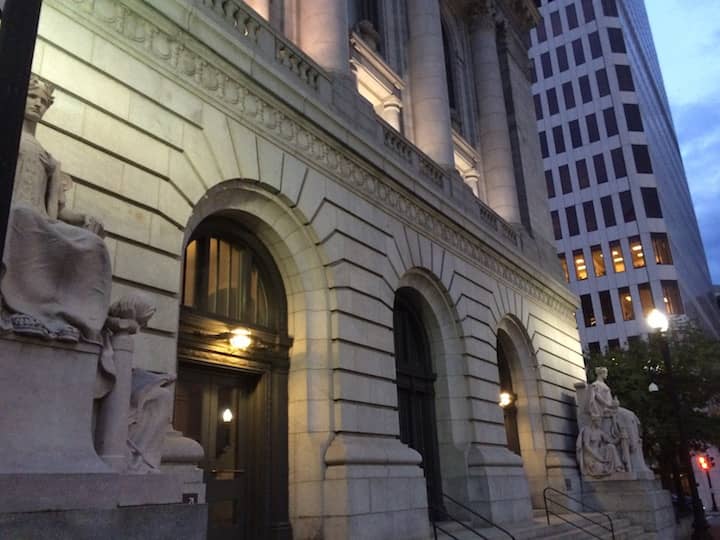 WARWICK, RI – A Providence businessman and his wife, Warwick residents, and their associate, were issued a temporary restraining order in U.S. District Court Tuesday prohibiting their use of the U.S. Postal Service in an alleged mail fraud scheme stealing a total of $50,000 from people in 41 states.
U.S. District Court Chief Judge William E. Smith today ordered the three and their companies against using the U.S. Postal Service or other services to represent that recipients have or will win, or are eligible to win cash, receive prizes, or items of value in return for a "processing fee," according to the United States Attorney's Office for the District of Rhode Island, Stephen G. Dambruch.
Court documents allege that since 2011, Michael Shine and his wife Meagan Shine, of Warwick, and Melissa Pinelli, of Cranston, R.I., used the U.S. Mail to engage in predatory mail fraud schemes that primarily affect the elderly and vulnerable through fictitious businesses they owned and operated: Lucky Dog, LLC, d/b/a Premium Ops & Incentives, and Destiny Merchandise, LLC, d/b/a Independent Catalog Services, owned by the Shines, and Premier Caging Services, owned by Melissa Pinelli.
The three businesses operated out of the same address in Providence, R.I. These schemes have duped victims into sending more than ten million dollars in supposed fees for the processing of cash prizes, valuable items, or other premiums that they are promised, but will never receive, according to Dambruch's office.
As part of the scheme, individuals, often elderly and vulnerable, are contacted via U.S. Mail with deceptive solicitations that convey the false impression that recipients have been pre-selected or that they have been verified and are entitled to claim a large amount of money in a lottery, or are entitled to a valuable item. In the mailings, recipients are or were instructed to send money, frequently by a deadline, to a PO Box in Providence for the "processing" or "handling" of their purported winnings.
The mailings are printed on official-looking or certificate paper, and frequently contain other language and details designed to make them appear official or legitimate, including bar codes, document control numbers, printing that appears to be rubber stamped, such as the phrase "authorized document," highlighted text, bank-check style typeface and formatting, and identification and other codes. The solicitations use selectively-emphasized text and graphics to create the false overall impression that recipients are receiving notices that they are already winners of substantial awards. In reality, not only have recipients not won any prize, the mailers have done nothing to verify that the recipients are eligible for such a prize.
United States Postal Inspection Service agents and the United States Attorney's Office investigated, revealing that sweepstakes solicitations were sent to recipients in 41 states.
Many victims interviewed stated that they were contacted numerous times and were led to believe that they had won substantial sums of money and/or valuable prizes. Each time, victims were instructed to submit processing fees of between $20 and $30 dollars in order to claim their winnings. Some elderly victims sent well over a thousand dollars to the defendants in response to multiple solicitations.
The matter is being litigated by Assistant United States Attorneys Denise M. Barton, Ly T. Chin, and Zachary A. Cunha.