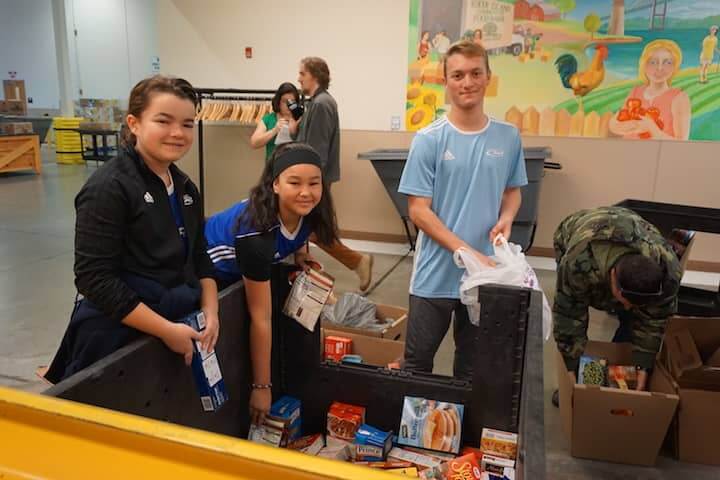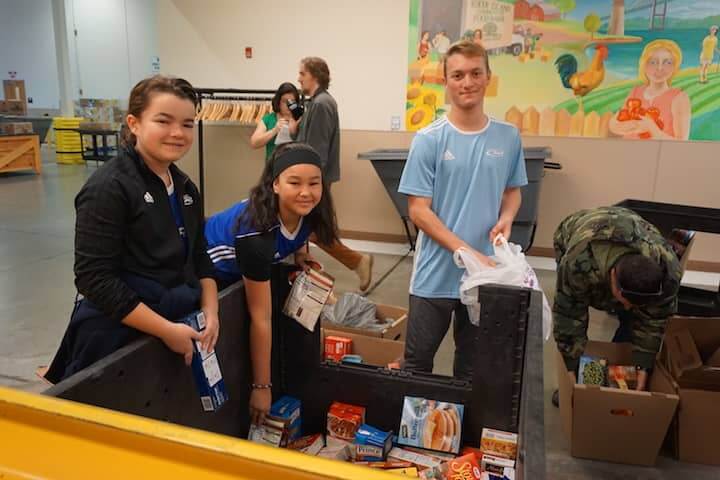 On Saturday, the Rhode Island Community Food Bank opened its doors for the annual Holiday Open House & Food Drive, 
Guests were invited to take tours and enjoy holiday music and cheer at the Food Bank located at 200 Niantic Avenue in Providence.
Donations of non-perishable food are requested to help the Food Bank build up its supplies for the winter ahead. Most needed items include: canned tuna, peanut butter, canned fruits and vegetables, dried or canned beans, whole wheat pasta, brown rice, healthy breakfast cereal, and canned soups, stews or chili.
For more information on how to donate to the Food Bank, visit their website at rifoodbank.org and click on Get Involved.