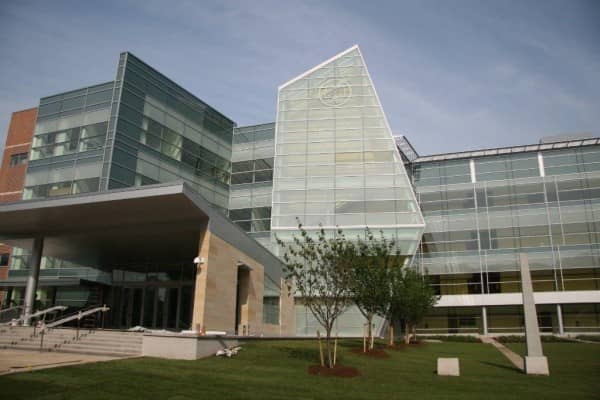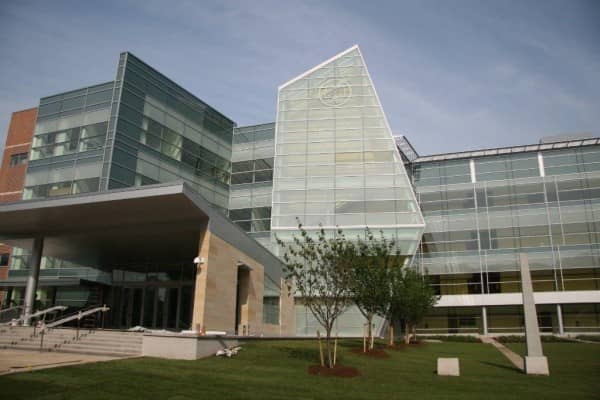 WARWICK, RI — The reckless driving charge against a Fall River man who flipped over his Jeep in the parking lot of Rocky Point Park has been filed following his arraignment on April 15. 
On April 4, Warwick Police arrested David Flowers, 23, of 33 Webster St., Apt. 6, Fall River, MA, after witnesses said he had been doing donuts in the Jeep before it rolled over. Officers also reported that a passenger riding in the vehicle suffered leg injuries in the incident.
After Flowers pleaded no contest at the April 15 hearing, Judge Brian A. Goldman of Third District Court ordered the case filed for one year, meaning Flowers can apply to have the case expunged if he does not get arrested again within that time. Flowers was also assessed $97.75 in court costs, according to online records.