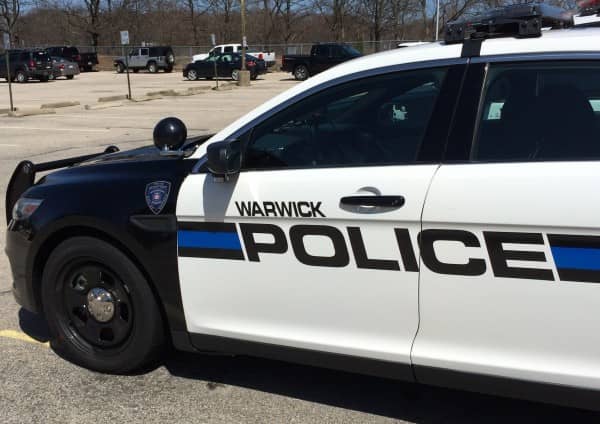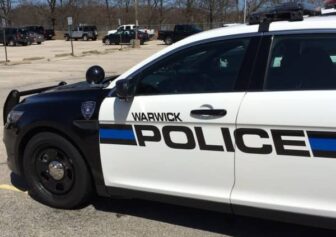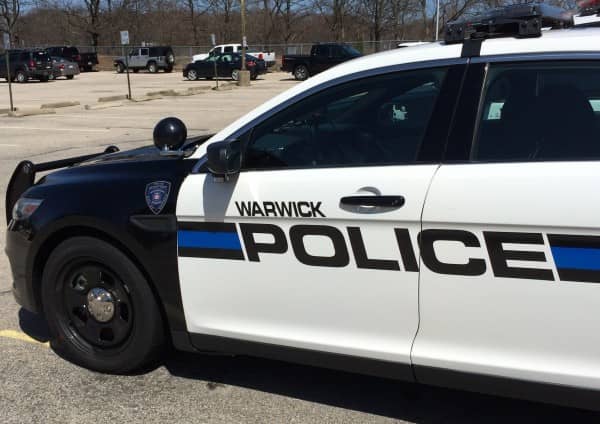 WARWICK, RI — Warwick Officers were called to the parking lot of Rocky Point Park, where a blue 2000 Jeep Cherokee it had recently rolled over,
At the lot at 1 Rocky Point Ave., they found the Jeep, which had large mud tires on it and appeared to have a lift kit installed. Witnesses told them the Jeep had recently rolled over on its roof, according to Officer Joseph Diiorio's report.
Witnesses told Diiorio the driver of the Jeep had been doing donuts in the dirt parking lot, with several people , including families and children, watching. A large group of people were still in the vicinity, according to Diiorio's report.
Officers identified the driver as David Flowers, 23, of 33 Webster St., Apt. 6, Fall River, MA, and also identified his passenger, who had injuries to her leg from the crash, according to the report.
Diiorio charged Flowers with reckless driving and arrested him, taking him to Warwick Police headquarters, 99 Veterans Drive, where he was processed without incident, police report.