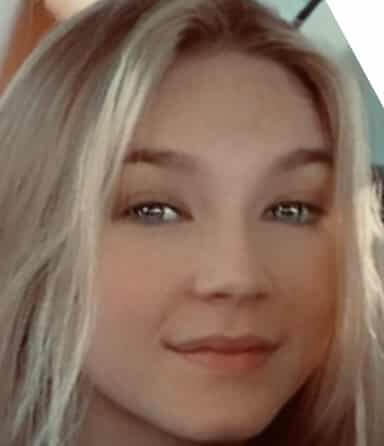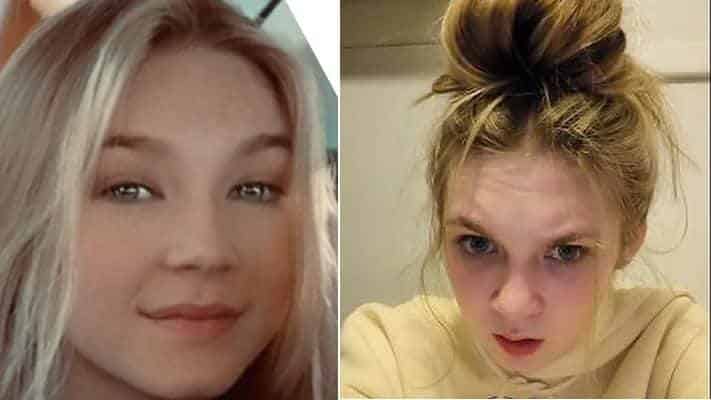 WARWICK, RI — Warwick Police are looking for a teen girl last seen at her Jefferson Street home April 22 at 5:10 p.m., seeking help on their Facebook page Saturday.
Gianna Zonia, 15, is 4'11, 90 lbs, with blonde hair and blue eyes, Warwick Police reported. They also shared a photo of the young woman with their request for the community's help locating her.
Gianna was last seen leaving her home April 22, police report.
Warwick Police ask anyone with information about Gianna's location, to contact them at 401-468-4200.