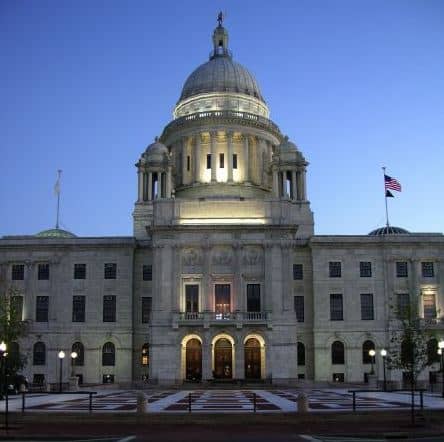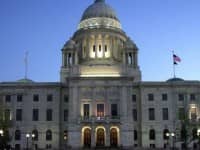 TO THE EDITOR:
Bravo to the Warwick Post for covering the Humane State Legislator awards ("Humane Society Names Mattiello, Serpa Humane State Legislators," Feb. 26).
Representative Patricia Serpa and Speaker of the House Nicholas Mattiello deserve recognition for their great work for animals.  I was in attendance at the award presentation, part of Humane Lobby Day, where advocates could speak with their legislators about animal protection bills.
House Bill 7324, introduced by Rep. Serpa, would phase out the use of inhumane "battery cages," which confine egg-laying hens so tightly that they cannot even spread their wings.  Rep. Serpa also co-sponsors H. 7440, which would prohibit the sale of shark fins, and H. 7604, which would end the use of cruel bullhooks for elephants.
You don't have to attend a Humane Lobby Day to voice your support for these bills though! Please contact your legislators and encourage them to vote in favor of the animals.
Katy Hynes
Warwick