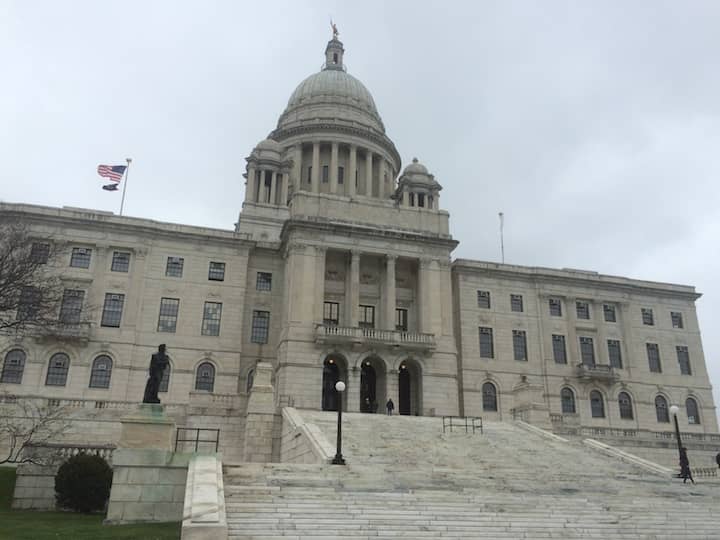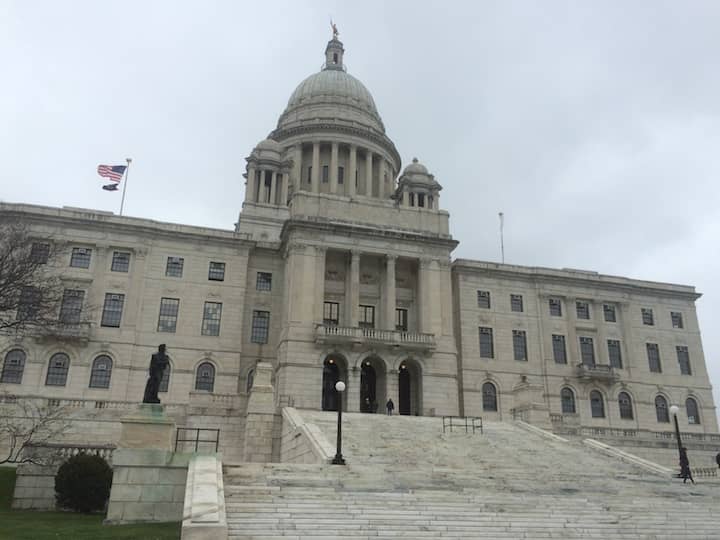 PROVIDENCE, RI — A state House committee is scheduled to meet Aug. 8 to review a report prepared by the Child Fatality Review Panel on the death of a 9-year-old girl who had been in foster care in Warwick.
House Oversight Committee Chairwoman Patricia Serpa (D-Dist. 27) will open the session at 5 p.m. in Room 101 of the Rhode Island State House, according to a General Assembly press release.
In June, the committee heard testimony from the Office of Child Advocate that Department of Children, Youth, and Families (DCYF) employees had ignored potential dangers for eight special needs children who had been placed with Michelle Rothgeb, 55, of Warwick.
One of the children, Zha-Nae, 9, died Jan. 3 in Rothgeb's custody, leading to the state investigation.
At the June hearing, Rhode Island Child Advocate Jennifer Griffith told the committee that "too many employees showed poor judgment and just reckless disregard, not only for this one child who died, but the other children who became her siblings."
Rothgeb faces manslaughter charges in the girl's death.