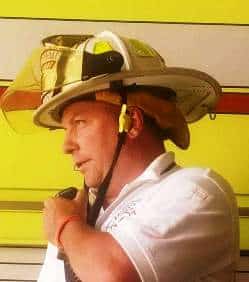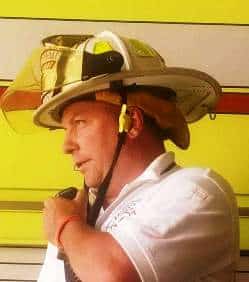 WARWICK, RI — The Rhode Island Airport Corporation (RIAC) recently announced the selection of William Greenwood of Keene, N.H., as fire chief of the T.F. Green Airport Fire Department.
Greenwood's background includes 26 years of firefighting experience protecting both commercial airports and municipal populations, according to a RIAC press release.
"Mr. Greenwood's vast experience will be a welcome addition at RIAC and we are pleased he has agreed to lead this vital public safety component at the airport," said Iftikhar Ahmad, president and CEO of the Rhode Island Airport Corporation.
Greenwood most recently served at Manchester-Boston Regional Airport for 24 years, with the last 12 years as as assistant fire chief. He also served concurrently as a lieutenant with the City of Keene (N.H.) Fire Department for 22 years.
As fire chief at T.F. Green, Greenwood will be responsible for the overall supervision and administration of the airport's fire department, RIAC noted, establishing and implementing departmental policy; enforcing federal aviation regulations; and overseeing the airport's aircraft rescue and firefighting services.