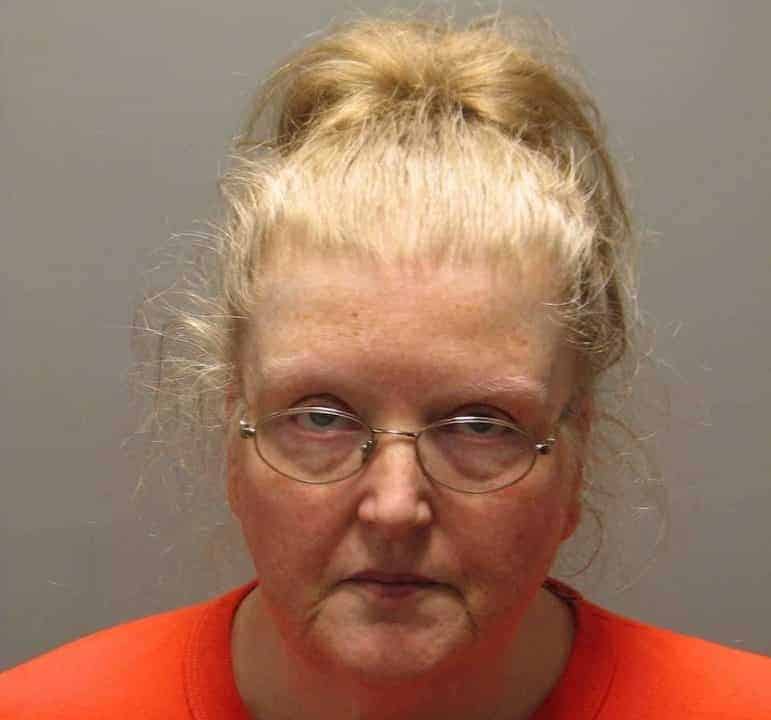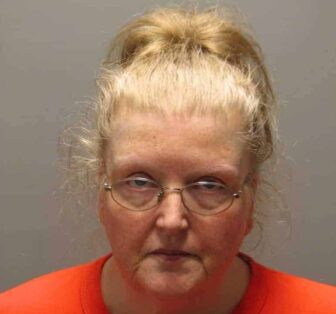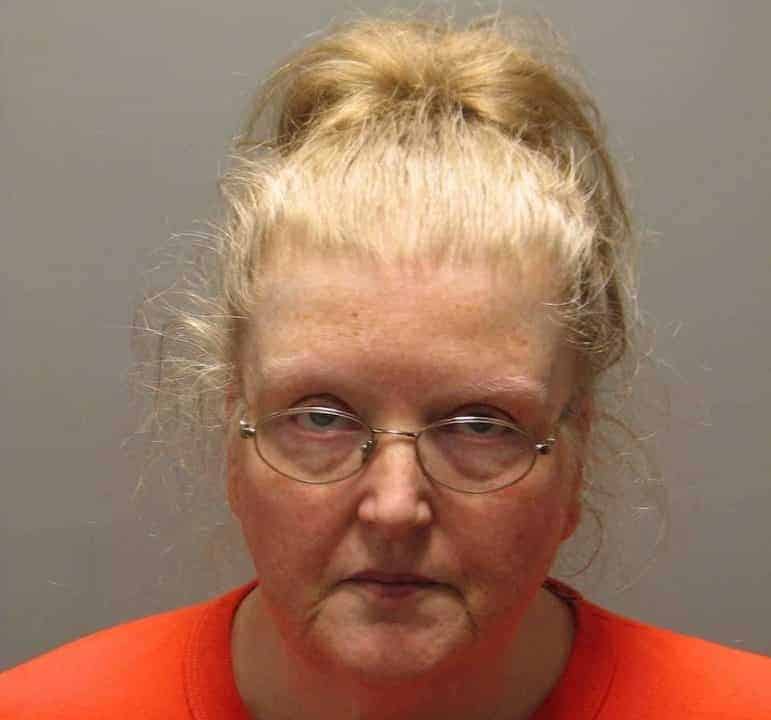 WARWICK, R.I.  — Today the Statewide Grand Jury indicted Michele Rothgeb, 55, of Oakland Beach, on one count of manslaughter and one count of cruelty to or neglect of a child stemming from the Jan. 3 death of a 9-year-old girl, according to Attorney General Peter Neronha.
The alleged acts occurred in Warwick. Count 1, manslaughter, occurred sometime on January 3, 2019 and count 2, cruelty to or neglect of a child, occurred sometime between Jan. 1 and Jan. 3, 2019, according to Neronha's office.
Rothgeb, the guardian of the girl, was taken into custody at her home, l405 Oakland Beach Ave, at 9:30 a.m. Sunday, Jan. 13. Warwick Police Detectives, along with the Department of Children, Youth and Families, investigated the circumstances surrounding the girl's  death, resulting in the arrest.
 Rothgeb is scheduled to be arraigned on June 28, 2019 in Kent County Superior Court.