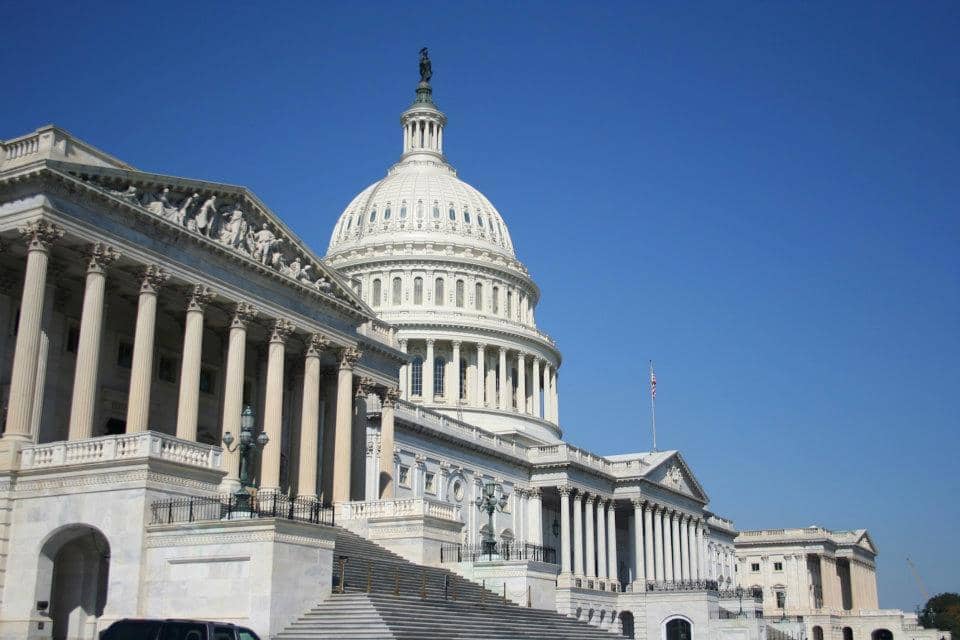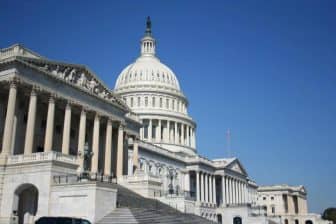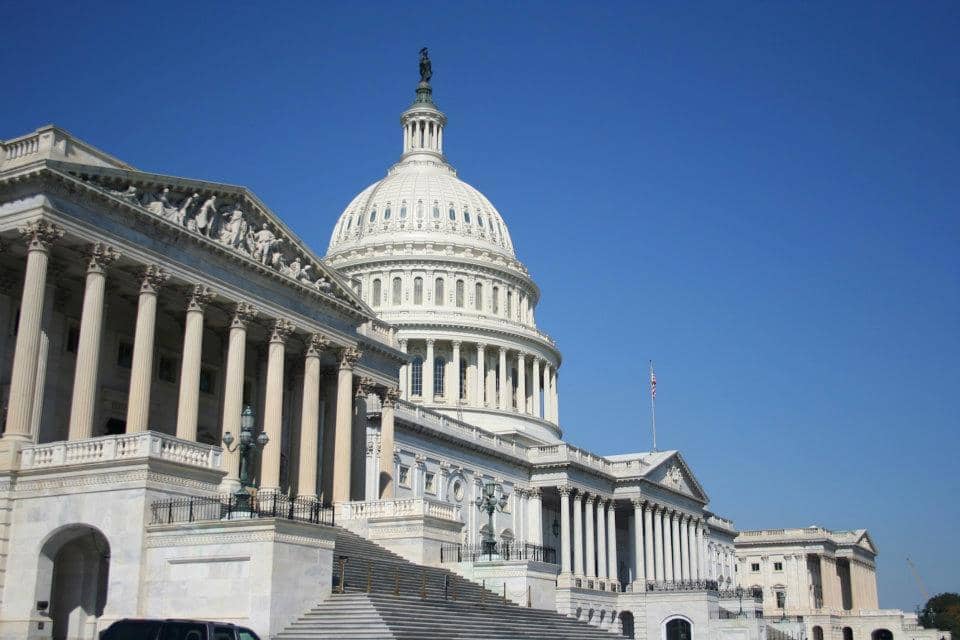 UPDATE: President Donald Trump has signed the Paycheck Protection Program (PPP) and Health Care Enhancement Act.
"The Small Business Administration will resume accepting PPP loan applications on Monday, April 27 at 10:30AM EDT from approved lenders on behalf of any eligible borrower.  This will ensure that SBA has properly coded the system to account for changes made by the legislation," the SBA reported Friday.
During her Friday COVID-19 news conference, Gov. Gina Raimondo urged Rhode Islanders to reach their banks to begin the process of applying for PPE loans.
Raimondo said the fastest way to get information on how to apply for PPP loans was through the Commerce RI website.
In the case where a business does not have an existing relationship with a bank, Raimondo urged businesses to send an email to [email protected].
"We're going to get you matched up with an available financial insitution, and make sure we do everything that we possibly can, to get you the money that you need through the PPP program," Raimondo said.
WASHINGTON, DC – Thursday, Congressman Jim Langevin (D-RI) praised the House's passage of the $484 billion Paycheck Protection Program (PPP) and Health Care Enhancement Act, granting healthcare providers aid and a nationwide coronavirus testing strategy, as well as replenishing depleted small business loan funding.
Earlier in the day, Langevin spoke on the House floor in support of the legislation. The relief package passed the House by a vote of 388-5 with Langevin's and Congressman David Ciccilline, (D-RI) and now heads to the President's desk for his signature.
"Congress's action today is particularly important for Rhode Island. Our state is experiencing surging unemployment numbers, and many of our small businesses and healthcare institutions are facing hardship and uncertainty. This 'Phase 3.5 package' rightfully replenishes the Small Business Administration's depleted Paycheck Protection Program that we created last month as part of the CARES Act, but quickly ran out of money due to overwhelming demand. It also authorizes additional funds for the Economic Injury Disaster Loan program, which provides loans for small businesses to cover costs not included in PPP. These are important lifelines for our local markets, boutiques, and eateries, which make significant contributions to our economy and knit together the fabric of our communities," Langevin said.
"The health and wellbeing of families is my utmost priority," Langevin said.
Langevin pointed out that while Rhode Island leads in testing nationally, risk from the virus that causes COVID-19 remains, making more testing is necessary to better understand the threat, serve people who have fallen ill, and save lives. He praised the work of his fellow House Democrats to make sure the bill included a national strategy for testing and appropriate funding.
The "Phase 3.5" coronavirus relief package, includes:
$310 billion in additional funding for the Paycheck Protection Program (PPP), with $60 billion allocated for small to mid-size community-based lenders, banks and credit unions
$50 billion for Small Business Administration (SBA) disaster lending, and $10 billion for disaster grants, which will be accessible to the nation's farmers
$75 billion for healthcare providers to help get critical resources like personal protective equipment (PPE) to frontline workers
$25 billion to help with a national testing strategy that will increase the nation's testing capacity
Future funding to fight COVID-19 required
Cicilline said the next phase of relief will need to ensure ongoing support for the public unemployed and endangered by the outbreak.
"In the next phase of relief, we need to include recurring direct cash payments to workers, additional small business relief, aid to states and cities to pay first responders and their healthcare, heroes that are on the front line, and even more in unemployment benefits," Cicilline said. "Our response must meet the gravity of the moment. I hope my colleagues on the other side fo the aisle will join with us to make sure we respond to this issue in a way that is necessary and not resist efforts to help hospitals, to help workers, to help expand testing, all of the things we know we need to do to defeat this pandemic."
Langevin counseled additional aid for cities and states.
"I'm pleased that 'Phase 3.5' builds on our previous relief legislation, but additional support will be needed to help communities across the U.S. weather one of the most challenging times in our nation's history. With cities and states facing revenue shortfalls sparked by necessary social distancing and emergency restrictions, aid for them must be strongly considered as we move forward. I look forward to continuing to work collaboratively with my colleagues Senators Jack Reed and Sheldon Whitehouse, and Congressman Cicilline to ensure Rhode Island gets the help it deserves."