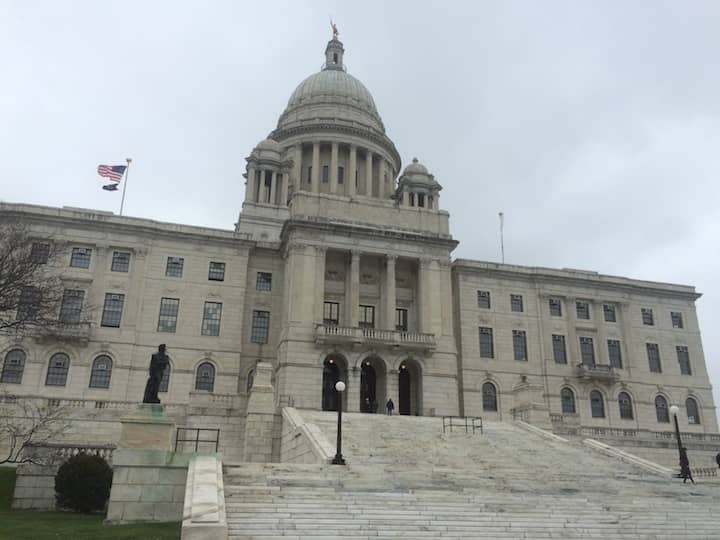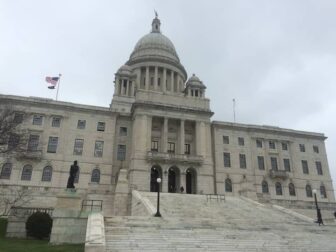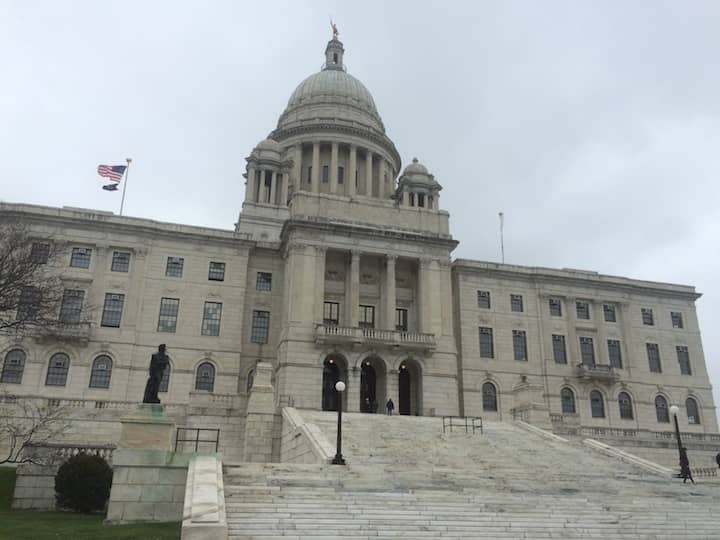 PROVIDENCE, RI — Gov. Gina Raimondo announced her decision on RI schools staying closed through the school year today as RI continues to see new COVID-19 cases and deaths.
Raimondo began her daily COVID-19 outbreak update at the State House Thursday by reporting another 412 cases and eight more deaths from the novel coronavirus.
Although Raimondo said she has heard from people who want to return to school for the last several weeks of the school year, she's convinced it's not the responsible choice.
"The data just doesn't support it and to take that much risk for a few weeks of school would be irresponsible," Raimondo said.
"While I think it's unfortunate because I think education hinges on person-to-person contact, I understand it," said Warwick School Committee member David Testa Thursday morning when asked about the possibility.
Testa said there's likely nothing different required now than the distance learning the Warwick School District has been practicing the last few weeks. He said final exams will likely be handled differently than usual.
 "I feel very bad for our seniors, of which my daughter is one, because this is just not how their senior year should play out but it is what it is, I guess," Testa said.
He noted that he and others have shared how other districts have handled graduation in this environment with Superintendent Phil Thornton.
"In addition, I'm asking my colleagues on the RI Association of School Committee's Exec Board what options they were looking at. Whatever is decided, I assume it would have to align with whatever social-distancing guidelines, rules & regs that the State has in place at that time," he said.
"With regard to graduation, we are hoping to receive guidance soon from the state on what is permissible for the ceremony," Thornton said when asked about how graduation might be handled with distance learning rules in place.
"Proms, traditional proms, and traditional, in-person graduations, like we had, aren't going to be possible this spring," Raimondo said Thursday. "That's the bad news. Here's the good news: We're going to do lots of other stuff. We're going to make it great. We're going to make it fun. We're going to get creative, and we're going to recognize you and your talent and your accomplishment in new and different ways," Raimondo said.
Raimondo said RIDE will send guidelines to school districts so they can safely plan their own celebrations. Also, the state and PBS are partnering to host a televised state-wide graduation special for the Class of 2020 in June.
In other COVID-19 outbreak news:
Memorial Hospital Testing RIDOH is opening a second COVID-19 testing site in Pawtucket at Memorial Hospital. Keep in mind that you need to make an appointment to receive this service. Anyone in Pawtucket experiencing symptoms of coronavirus (fever, coughing, shortness of breath) who is looking to get tested on this visit site should call 401-227-3669 (401-CARE-NOW).
Self-check COVID-19 tool RIDOH has launched a self-assessment web tool for COVID-19 in Rhode Island, which will help people make decisions about seeking health care and testing. It is available in English, Spanish and Portuguese at covidselfcheck. RI. gov or on the Department of Health website "DOH". You will be asked on this website a series of questions related to your symptoms, possible exposures and other risk factors. The program will help you make decisions on when to seek attention and evidence and will offer advice related to prevention, testing, quarantine and isolation. The guidance offered through Self-Checker or self-assessment is based on CDC guidelines and has been customized to connect Rhode Island inhabitants with local information and resources.