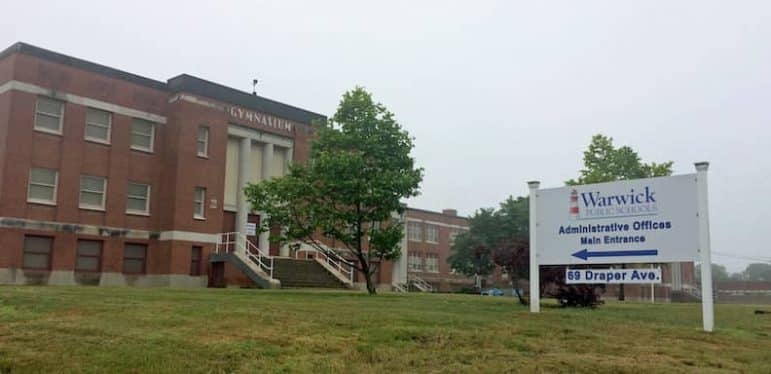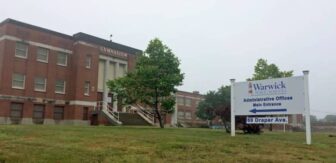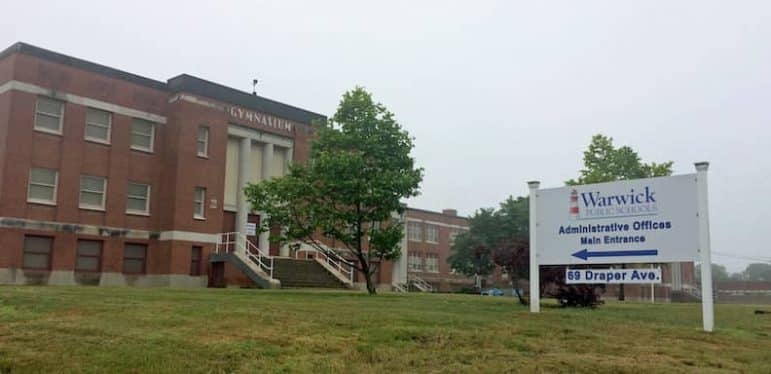 WARWICK, RI — The Warwick School Committee have their choice of renovation projects costing at least $137 million for the city's two high schools to propose to the Rhode Island Department of Education (RIDE), with 10 months to make those decisions.
Ferrucci said plans for Toll Gate High and Pilgrim High have to be submitted to RIDE February 2022.
Frank Locker, in charge of Educational Planning, re-presented the proposals for the schools Tuesday, the result of the Committee's hiring of Saam Architecture of Boston to create a high school master plan for $111,300 in December 2019.
Anthony Ferrucci, who now serves on the Building Committee, gave a timeline for when construction might begin on the two schools. Depending on the plans chosen for each, the projects will require voter support of at least $137 million in building bonds.
RIDE will provide support for state aid for the district's plan, which was a topic of discussion among a favorably minded Warwick City Council during its March 11 meeting.
Ferrucci said it will take three months for the first application to be submitted.
"There's going to be a lot of detail that will come out," Ferrucci explained.
He said RIDE could announce their support of the district's building plans by May 2022. The two projects will then be put before the voters as a bond referendum in November 2022.
Designs and bids going out to contractors would happen in 2023 and ground would be broken in the summer of 2024.
School committee chair Judy Cobden had solicited input from the public, but there was little comment on the plans.
Committee member Karen Bachus said the discussion about the various building plans deserved its own meeting.
"I think it's a very significant issue," Bachus said. "We shouldn't be rushing through to other issues."
Cobden said she was not able to commit to a date for a special meeting, noting there were two meetings already set for April, in addition to meetings focused on the 2022 budget.
Locker told the Committee the plans need to be the subject of a bond vote at the end of 2022. The prices for the high school renovations will rise from 3.5 to 5 percent soon after.