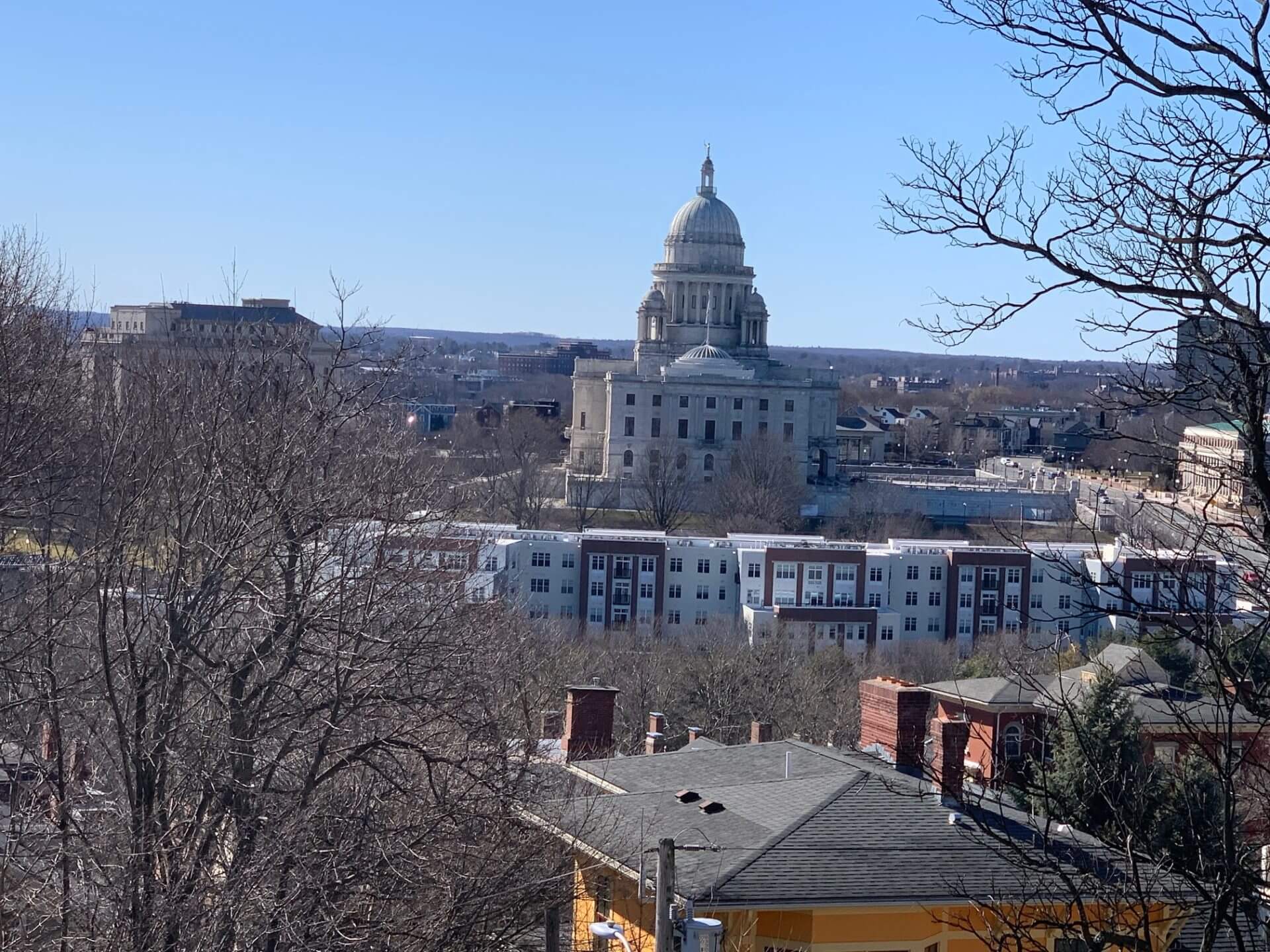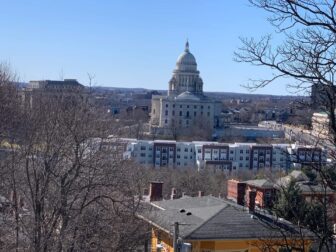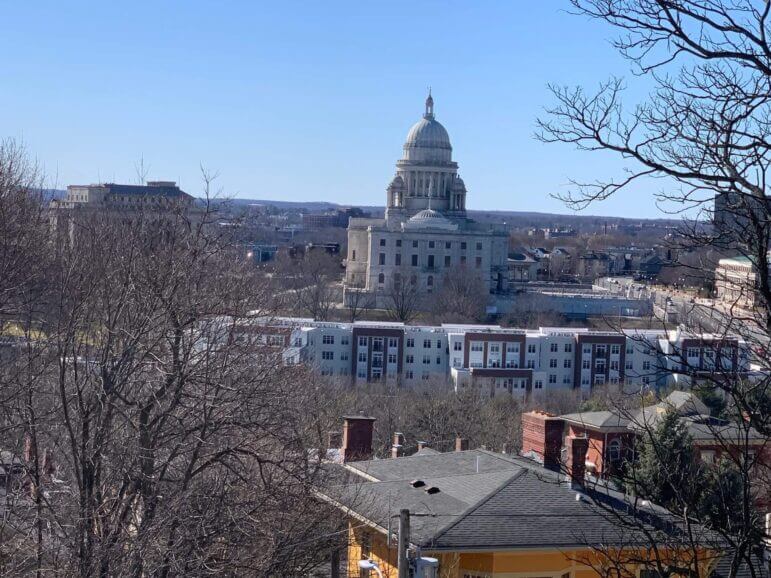 STATE HOUSE — Rep. Camille F.J. Vella-Wilkinson (D-Dist. 21, Warwick) is encouraging Rhode Islanders to nominate women veterans for the state's I Am Not Invisible campaign to bring awareness to the barriers and challenges that women veterans face in obtaining health care and other services.
The campaign was launched to commemorate the critical role women veterans fill in Rhode Island. All women veterans are eligible to participate. Any person or organization is welcome to nominate a woman veteran. Women are also welcome to nominate themselves. The focus will be on what these veterans are currently doing and how they are using their military experience for success.
"My hope is that this campaign will not only give voice to our Rhode Island women veterans but will also serve to inform our fellow residents of all the contributions women veterans have made and continue to make in our state," said Representative Vella-Wilkinson, a retired naval officer.
Twenty-four finalists will be selected and invited to have a photograph taken at the Statehouse. The portraits will be unveiled on June 12, Women Veterans Day, and remain on display throughout the summer. Additionally, there will be a virtual gallery where all the photographs may also be viewed.
The nomination form can be found on the campaign's Facebook page at https://www.facebook.com/ServicewomenRI/. All nominations must be submitted no later than Tuesday, June 1. For further information, contact the campaign at (401) 739-8804.
By spotlighting the many faces of this diverse and important segment of the Veteran community, I Am Not Invisible aims to increase awareness and dialogue about Rhode Island women veterans, as well as open viewers' eyes to the myriad levels of expertise of veterans serving throughout the Ocean State.