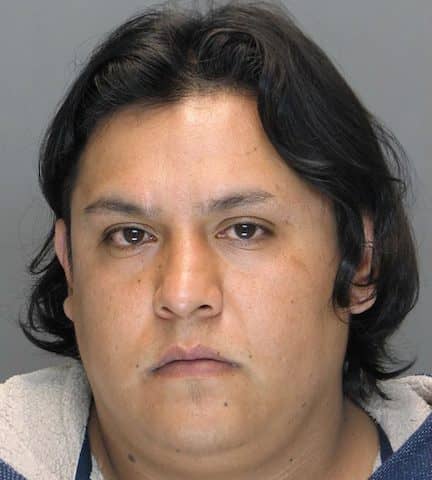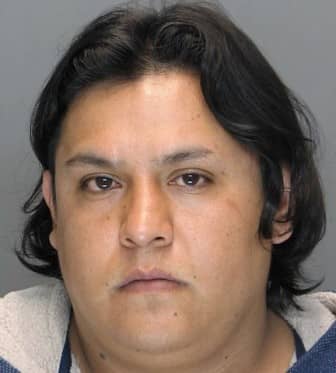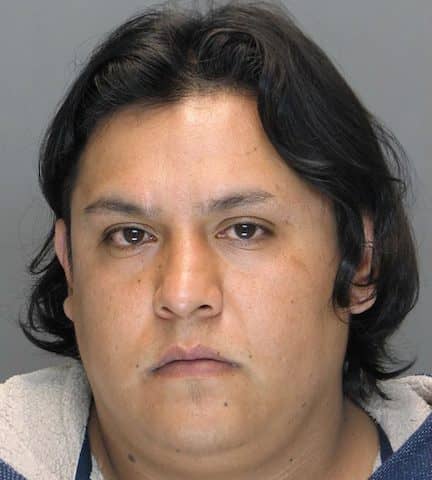 WARWICK, RI — U.S. District Court Judge John J. McConnell, Jr. sentenced  Moises Morales Cano, 31, of Astoria, N.Y., to two years in prison Friday, following his guilty plea to conspiracy to commit bank fraud and aggravated identity theft in a scheme manipulating bank ATM machines to steal more than $709,000 from thousands of bank customers, including 125 Greenwood Credit Union account owners.
Judge McConnell also ordered Cano to serve 5 years supervised release upon completion of his prison term and to pay $709,597.50 in restitution, according to a release from the office of United States Attorney Peter F. Neronha.
At the time of his guilty plea, Cano admitted to the court that between Jan. 1 and April 4, 2015, he participated in a scheme to attach skimming devices on ATMs at banks in several communities in Rhode Island and Connecticut. Approximately 1,329 individuals including Greenwood Credit Union customers, had their debit cards compromised resulting in a loss of approximately $709,597.50.
A federal arrest warrant remains in effect for Cano's partner, Carlos Cisneros, 53, of Jackson Heights, NY,  whom police suspect has since fled to Ecuador. The US Attorney's Office is still seeking Cisneros' extradition.
Cano has been detained in federal custody since his arrest on September 9, 2015.
The case was prosecuted by Assistant U.S. Attorney Lee H. Vilker.
The matter was investigated by the United States Attorney's Office, U.S. Secret Service and the Warwick Police Department, with the assistance of the Smithfield, East Providence, Cranston, and Johnston Police Departments.