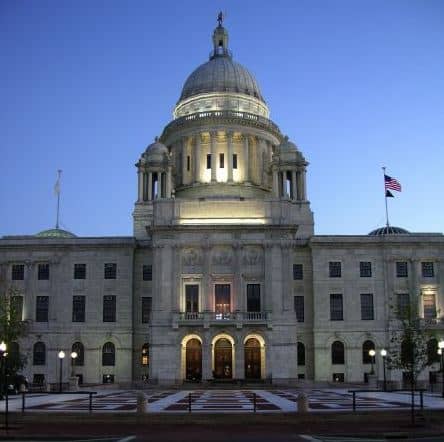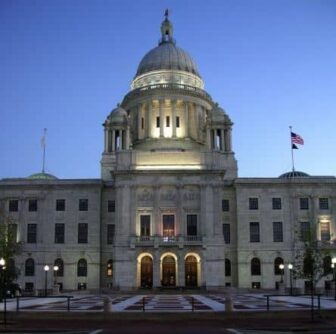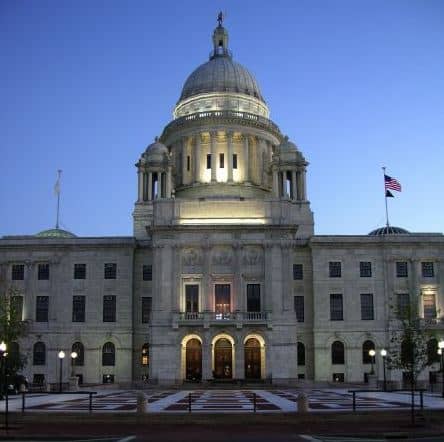 STATE HOUSE – House Speaker Nicholas A. Mattiello and House Oversight Committee Chairwoman Patricia A. Serpa today announced plans to call a joint meeting of the House Oversight Committee and the House Finance Committee Thursday for a hearing on the botched rollout of the state's new health and human services computer system, the United Health Infrastructure Project (UHIP).
"I was outraged to read today that the state ignored warnings by the federal government not to launch the program without first doing a test run. Once again, impatience on behalf of state agencies' leaders and inadequate preparation resulted in a half-baked program being thrust upon Rhode Islanders. This time, it went beyond embarrassment and inconvenience, leaving our most vulnerable citizens — children, the elderly, the disabled, the needy  — without support. This avoidable blunder affected thousands of human lives, and those responsible for it should account for their actions," said Chairwoman Serpa (D-Dist. 27, West Warwick, Coventry, Warwick).
Chairwoman Serpa, who is also a member of the Finance Committee, and Speaker Mattiello said they were already concerned about reports that the new system had resulted in missed payments for 29,000 Supplemental Security Income (SSI) recipients, Supplemental Nutritional Assistant Program (SNAP) benefits that were not disbursed to some recipients at the beginning of the month and other problems. But they said they were moved to take the unusual step of convening the committees outside of the regular General Assembly session by news today that federal regulators warned the Department of Human Services several times before the launch that the system had "a number of high-level defects," that the state was not adequately prepared for its launch and that its plans for transition were inadequate and not compliant with federal regulations.
"UHIP has been troubled from the start. It has far exceeded its original price tag, and we deserve answers about why it took this long and this much money to get it wrong," said Speaker Mattiello.
The meeting is scheduled Thursday, Oct. 20, at 3:30 p.m. in Room 35 on the basement level of the State House. Chairwoman Serpa is working with House Finance Committee Chairman Marvin L. Abney to develop the agenda and request the participation of state agency leaders.
The $364-million UHIP, now also called RIBridges, is a statewide computer system that replaces and unifies numerous aged computer systems across the state's human services agencies, with the goals of modernization, information sharing and efficiency. The program has faced criticism for changes in size and scope over the years.
"This project has been in the works for so long, it doesn't make any sense that its launch appears to have been rushed. It should have been ready and tested, but if it wasn't, what would have been the harm in holding off a little longer to do so? While the old systems weren't ideal, they were still getting people their benefits on time. Those who made this decision need to explain what they were thinking when they chose to launch the new program against the advice of the federal government," said Chairwoman Serpa.