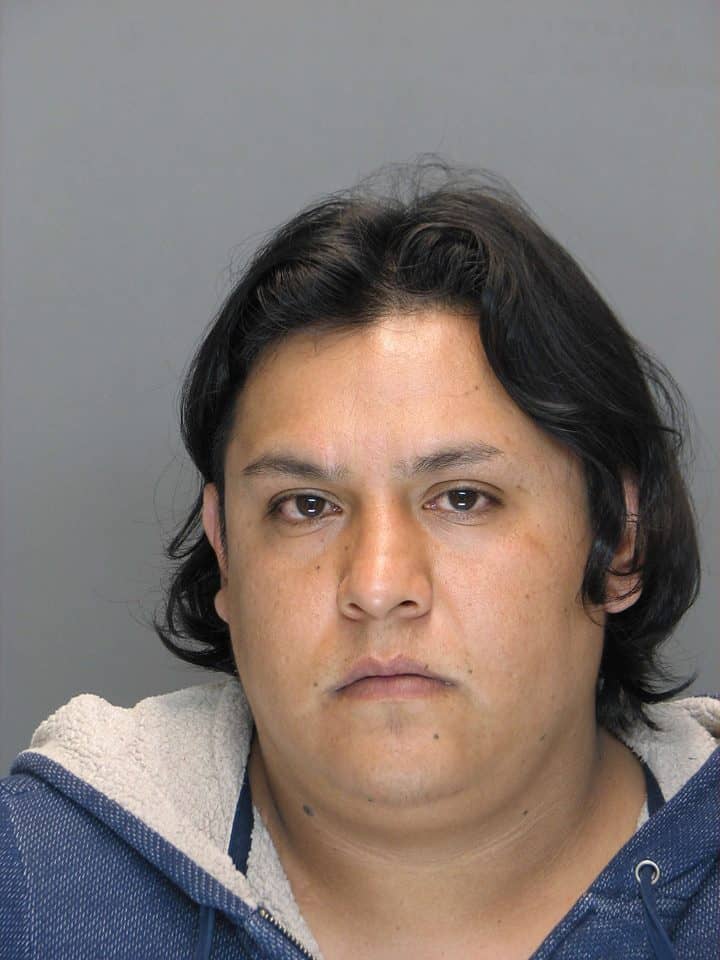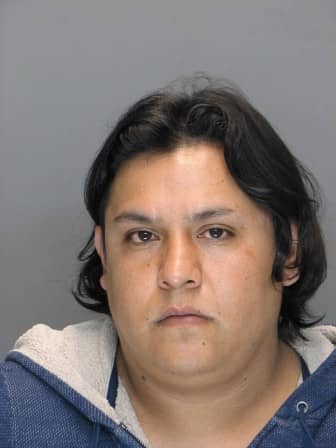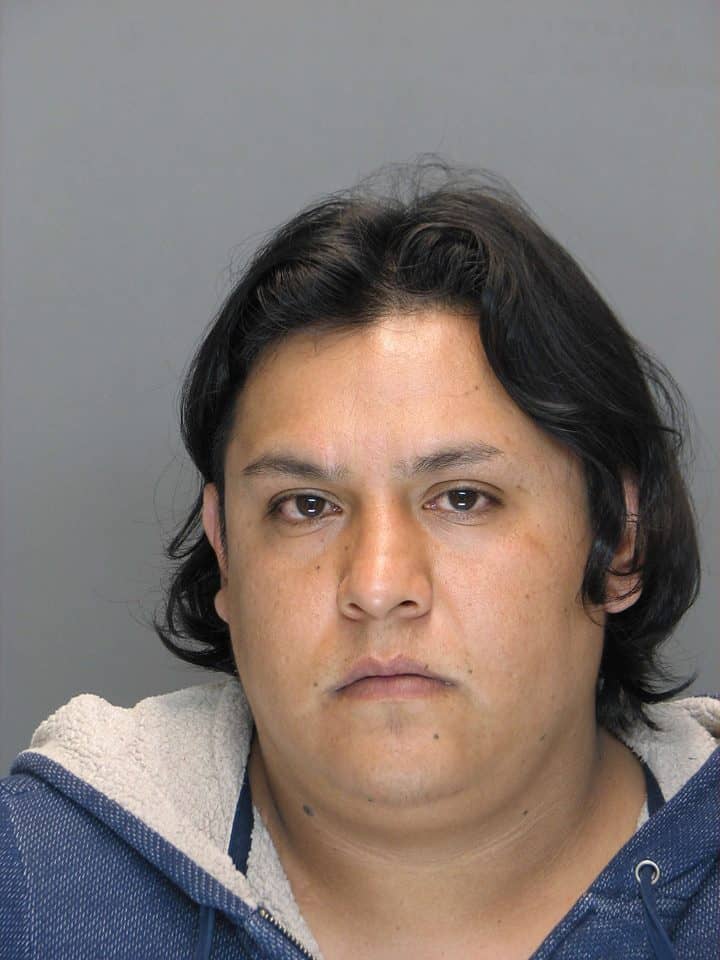 Providence, RI — Moises Morales Cano, 31, of Astoria, N.Y.,  pleaded guilty in federal court today to conspiracy to commit bank fraud and aggravated identity theft, admitting to his part in a scheme manipulating bank ATM machines to steal more than $709,000 from thousands of bank customers, including 125 Greenwood Credit Union account owners.
Greenwood Credit Union customers lost a combined $65,000 to the scheme, police reported in April 2015.
According to information presented to the court, approximately 1,329 individuals had their debit cards compromised resulting in a total loss of approximately $709,597.50.
Cano admitted to U.S. District Court Judge John J. McConnell, Jr., that between Jan. 1 and April 4, 2015, he conspired with another individual to attach skimming devices on ATMs at banks in several communities in Rhode Island and Connecticut, including at Greenwood Credit Union, announced United States Attorney Peter F. Neronha.
ATM skimming devices attach to an ATM to intercept unknowing customers' debit card information from ATM cards.  Theives download the stolen information and PINs to encode counterfeit debit cards, which are used to make fraudulent transactions from the accounts.
Ted A. Arudda, Resident Agent in Charge of the Providence office of the U.S. Secret Service, and Warwick Police Chief Colonel Stephen M. McCartney, whose agencies aided the investigation, joined the US Attorney's office in the announcement. The Smithfield, East Providence, Cranston, and Johnston Police Departments also assisted in the investigation.
Cano has been detained in federal custody since his arrest in Queens, N.Y., on September 9, 2014. He is scheduled to be sentenced on July 20, 2016.
Cano's alleged accomplice, Carlos Cisneros, 53, of Jackson Heights, NY,  is the subject of a federal warrant seeking his extradition from Ecuador to face similar charges.