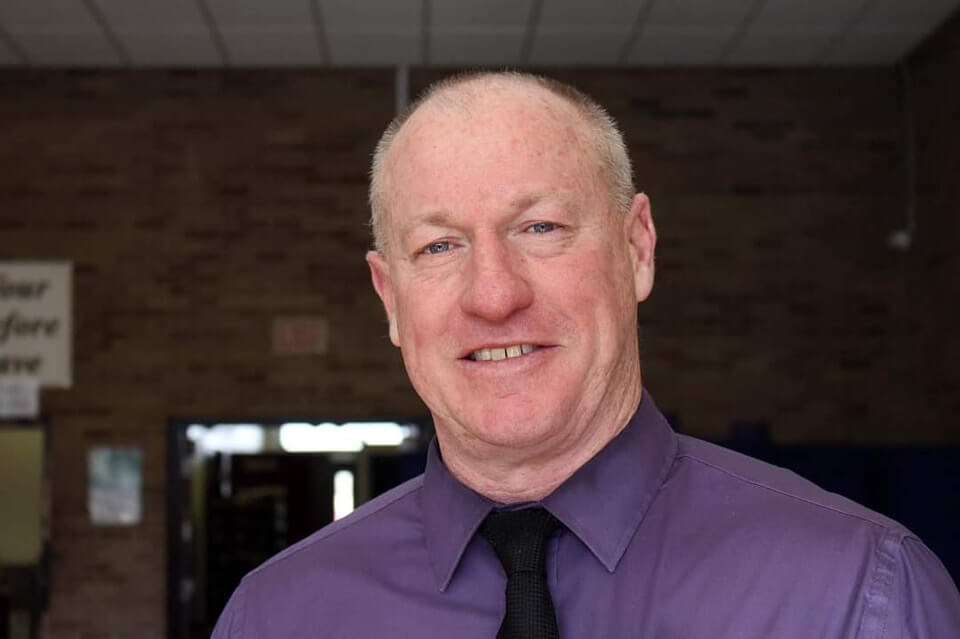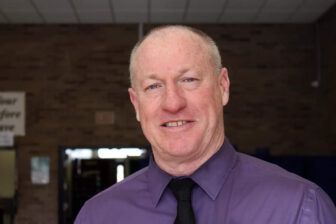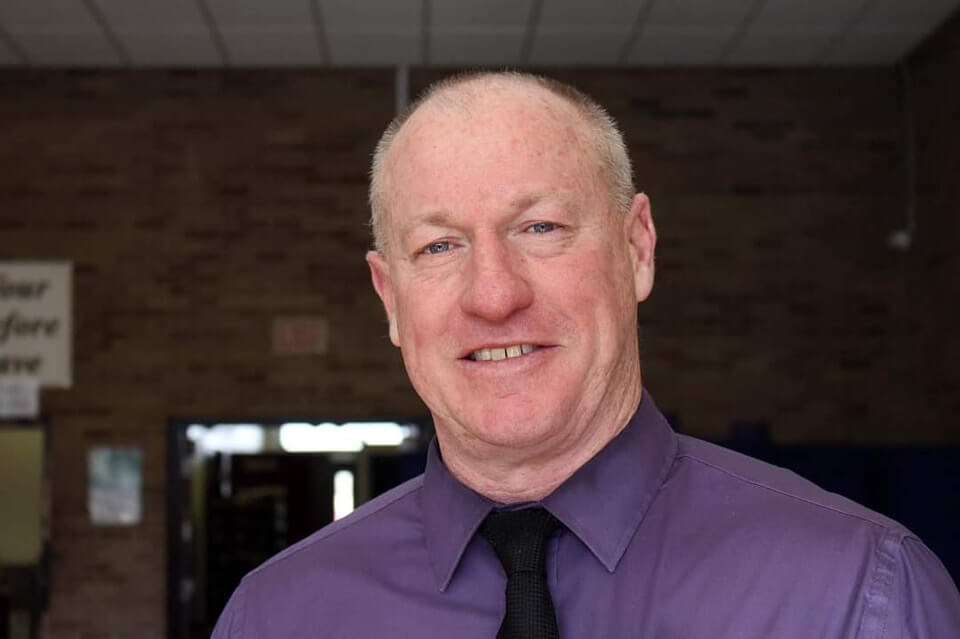 WARWICK, RI — Beloved Pilgrim High School principal Gerald J. Habershaw, 57, died Saturday, Nov. 27, of an apparent heart attack.
He started his career as a special education teacher at Pilgrim High School. He later served as: assistant principal at Aldrich Junior High School; principal at Warwick Veterans Memorial High School until it was converted to a Middle School in 2015; and finally, principal at Pilgrim High School.
Relatives and friends are invited to a Mass of Christian Burial, Saturday, Dec. 4, 2021 at 10 a.m. in St. Kevin Church, Sandy Lane, Warwick. The live-streamed Mass can be viewed at https://www.youtube.com/channel/UCbXc3nrJ8VwKvuElA4mpuVw . Visitation will be held Friday from 3-7 PM in the Thomas & Walter Quinn Funeral Home, 2435 Warwick Ave., Warwick.
Mayor Frank Picozzi ordered city flags to be flown at half-staff in his honor.
Read Habershaw's full obituary here.