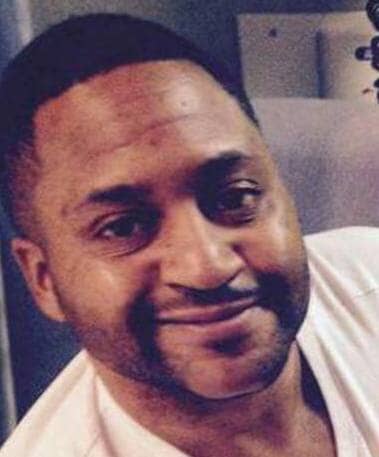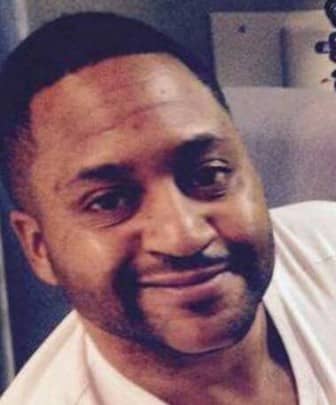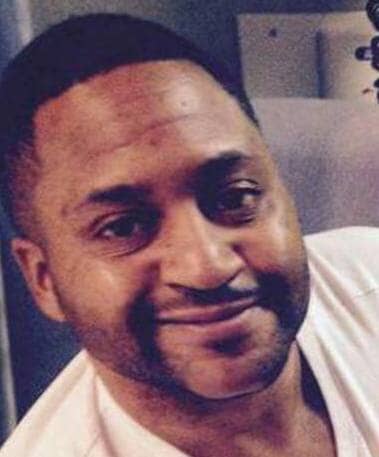 Warwick, RI — Three Warwick men and one Providence man were indicted Thursday in the murder and dismemberment of Kerry Melo of Cranston following a months-long investigation including RI State Police, Massachusetts State Police, US Coast Guard, Cranston and Warwick police.
A Grand Jury Returned indictments April 20 against Jamie Barriera, 35, of Louisiana Avenue, Warwick; Francisco Concepcion, 36, of Louisiana Avenue, Warwick; Albert Barriera, 61, the father of Jamie Barreira, of Shannon Drive, Warwick; and Graig Bustillo, 39, of Adelaide Avenue, Providence, according to Attorney General Peter Kilmartin's office.
Each man was arrested at their home in the early hours of Thursday morning as arrest warrants were executed. All four defendants were charged with murder, conspiracy to commit murder, and mutilation of a dead human body.
Mello, 36, last seen Aug. 10, 2015, was reported missing to the Cranston Police shortly after.
On Aug. 19, 2015, a torso was located in Massachusetts waters near Westport. Two days later, two severed legs were discovered on a beach in Little Compton near the Massachusetts border.  The remains were later identified as Mello's.
The investigation revealed that Jamie Barreira was involved in growing marijuana.  At some point in the summer of 2015, a significant quantity of marijuana and currency was stolen from him. Jamie Barreira suspected Mello was the culprit, according to Kilmartin's office.
Barreira lured Mello to Albert Barriera's home on Shannon Drive in Warwick, where he was killed and dismembered.  His body was disposed of at sea. Police searched Albert Barreira's Shannon Drive home Nov. 5.
The indictments unsealed Thursday allege the four men conspired to murder Mello.
State Police Detective Adam Kennett led the investigation and Special Assistant Attorney General Timothy Healy handled the arraignments on behalf of the Office of Attorney General. The investigation into the murder is still in progress.