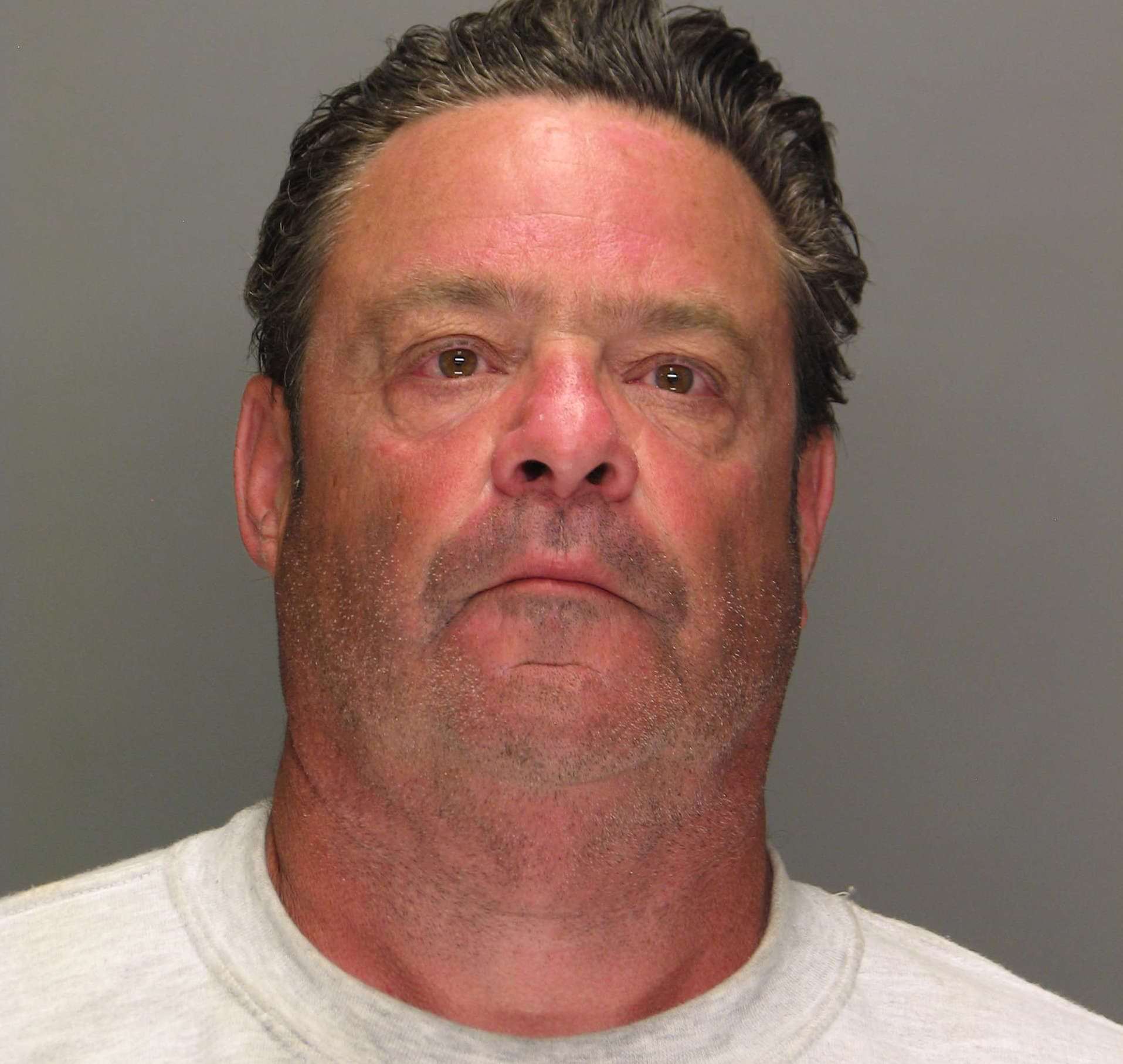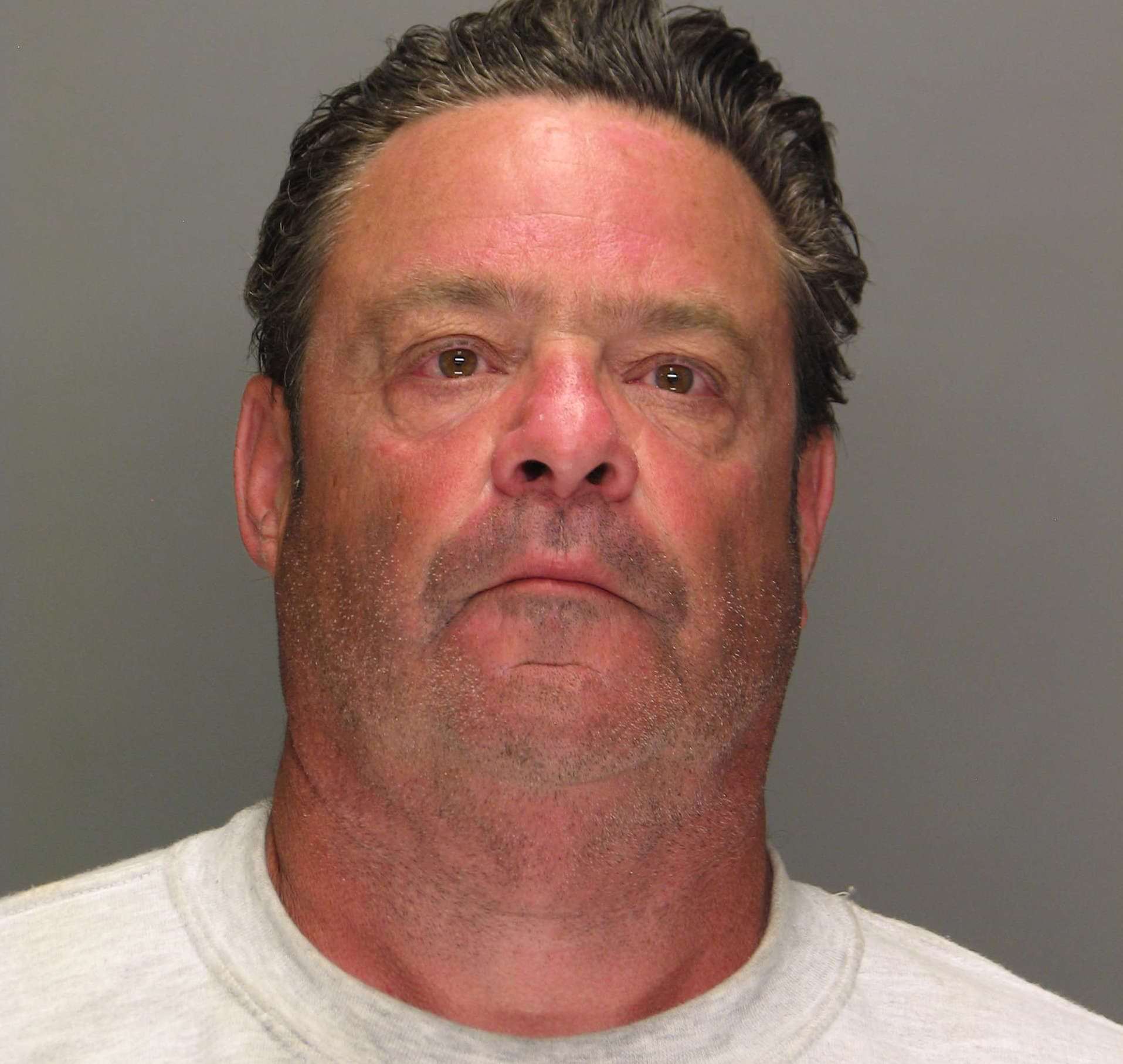 WARWICK, RI — Warwick Police announced this morning that they have arrested a suspect in the May 10 bank robbery at Harbor One at 3830 Post Road.
Paul Edward Larson, 60, of East Greenwich, did not enter a plea this morning at arraignment on one felony count of second-degree robbery in Third District Court. Judicial Officer Christine Jabour released Larson on $30,000 bail with surety, referred him to felony screening services and the public defender's office, and imposed a no-trespassing order.
According to Warwick Police, officers responded to the bank after 8:30 a.m. on May 10 following a call from one of the employees. When police arrived, they found that two staffers had secured themselves in the bank vault after giving an undisclosed amount of money to the suspect, later identified as Larson.
The employees told police that the man entered the bank and gave them a note demanding cash. He did not say anything, nor was a weapon displayed. One of the employees provided the suspect with the cash and then the two employees retreated to the vault, fearing for their own safety.
Two Warwick police officers attempted to locate Larson later on May 10 at an address in Warwick, but were unsuccessful. As they were heading back to police headquarters at about 3:30 p.m., the officers located Larson at the Cumberland Farms store in Apponaug and took him into custody without incident.
At the time of his arrest, Larson was serving three years' probation and a three-year suspended sentence for each of two felony counts of receiving stolen goods and drug possession imposed in a July, 2019 case brought by Warwick Police.
Larson is next due in court June 27 for a felony screening on the robbery charge.