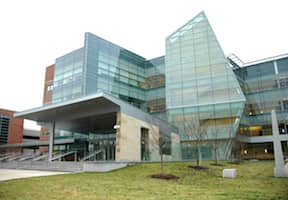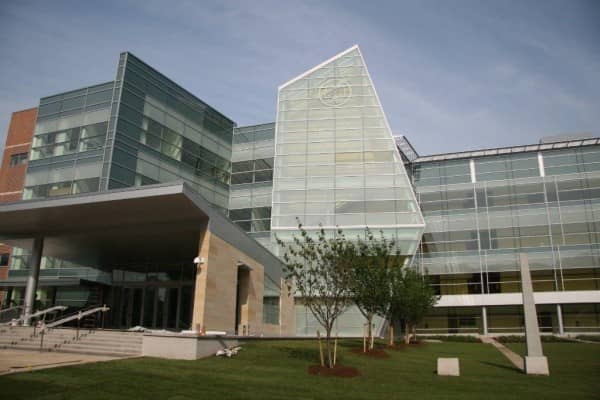 WARWICK, RI — The West Warwick man charged last June with stealing a van belonging to Edible Arrangements on Post Road has been ordered held without bail at the Adult Correctional Institutions for failing to attend court hearings in the case.
Thomas A. Wright, 52, of 8 Central St., West Warwick, faces a felony charge of driving a vehicle without its owner's consent and a misdemeanor charge of reckless driving after Warwick Police tracked him down in the area of Cowesett and Narragansett Avenues on  June 29.
Officers found the Edible Arrangements van in the westbound lane of Cowesett Avenue with "substantial damage" as the apparent result of a crash, according to police reports. Witnesses told police that they saw Wright drive through a red light in the van, which also had a flat tire, before fleeing the scene.
According to online court records, Wright did not attend an arraignment hearing on Dec. 17, 2021, resulting in Magistrate John F. McBurney III issuing a warrant for his arrest. On Tuesday, Wright was arraigned in Kent County Superior Court before Magistrate Gina Lopes, who ordered him held without bail at the ACI.
Wright had also been subject of an arrest warrant for failure to appear at a hearing in a separate domestic violence case brought by Providence Police last August. He is next due in court on June 7 for a pretrial hearing in the Providence case.
The next court hearing on the Warwick charges had not been posted online by the publication of this article.