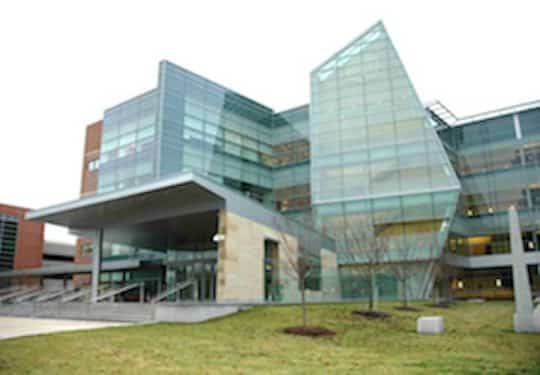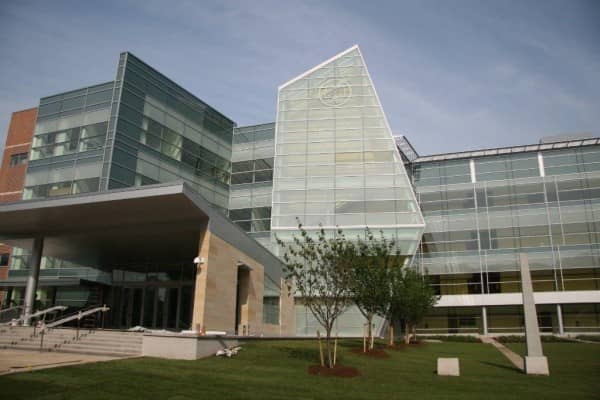 WARWICK, RI — The local doctor arrested in 2019 for selling marijuana to Pilgrim High School students has been sentenced to probation for one felony drug charge and additional counts of voyeurism and gun possession.
James Denier, 69, of West Shore Road, changed his prior plea of not guilty to no contest at trial on Feb. 11 in Kent County Superior Court before Associate Justice Luis M. Matos.
Matos dismissed a felony count of distributing drugs near schools while imposing sentences on a separate felony charge of selling drugs to minors and one felony count each of video voyeurism and illegal possession of firearms stemming from a Warwick Police search of his home following his arrest in May, 2019.
Denier will serve five-year suspended sentences and five years' probation on the drug and gun charges and a three-year suspended sentence with three years' probation on the voyeurism charge, all concurrently, according to online court records.
Matos also ordered Denier to register as a sex offender, have no contact with the victim, and pay nearly $1,700 in fines and court costs.
Warwick Police arrested Denier in the parking lot of Pilgrim on May 24 at about 11 a.m. Several students told the school resource officer that Denier had been selling marijuana at the school, according to police reports.
Denier had been convicted of dealing cocaine under the Uniform Code of Military Justice in 1992 while serving in the U.S. Air Force, and the weapons possession charge violated terms of his sentence in that case which prohibited him from owning guns.
Local officers also reported finding a hidden camera in Denier's home, "allowing the capture of nudity where otherwise there would be an expectation of privacy."
Denier surrendered his license to practice medicine on May 30, 2019.