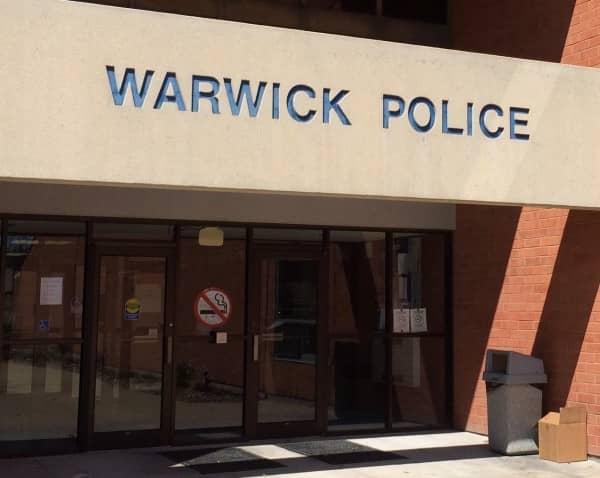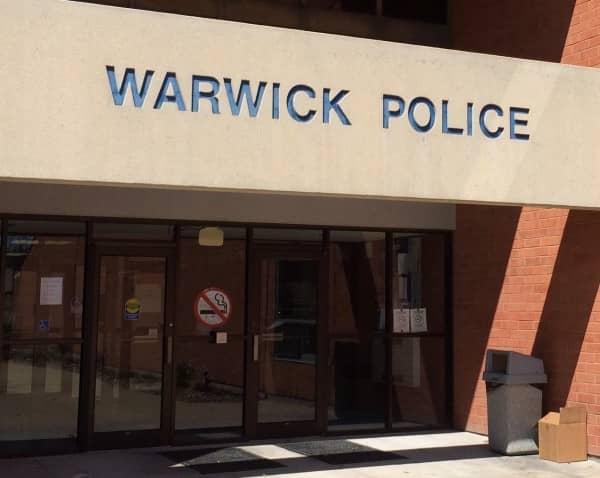 WARWICK, RI — A local man is serving five months at the Adult Correctional Institutions, Cranston, following his arrest on Jan. 27 that violated bail terms set in a prior domestic violence case.
Warwick Police charged Brandon Richards, 20, of 71 Wells Ave., with two felony counts of criminal violation of a no-contact order, third offense; one felony count each of violating a protective order and domestic simple assault; and a misdemeanor weapons possession charge after a witness reported seeing Richards slap, punch, and push the passenger in his vehicle.
Ofc. Wilfred Ortiz Beriguete and three other officers responded to Airport Plaza at about 3 p.m. after the witness contacted the Warwick Police Department, and learned that Richards had an active warrant for his arrest for violating a protective order from an August, 2021 domestic violence case.
Ortiz Beriguete reported that the victim had facial bruises and was bleeding from the mouth, adding that the victim identified Richards as the assailant.
At the time of his arrest, Richards had been serving a one-year suspended sentence and one year's probation imposed in July, 2021, on a domestic assault charge brought by Warwick Police. During a bail violation hearing in Third District Court on Jan. 28, Judge Elaine T. Bucci ordered Richards  held without bail at the ACI. On Feb. 22, Bucci sentenced Richards to five months in prison on the original charge.
Richards is scheduled for a screening on the latest charges on March 28.