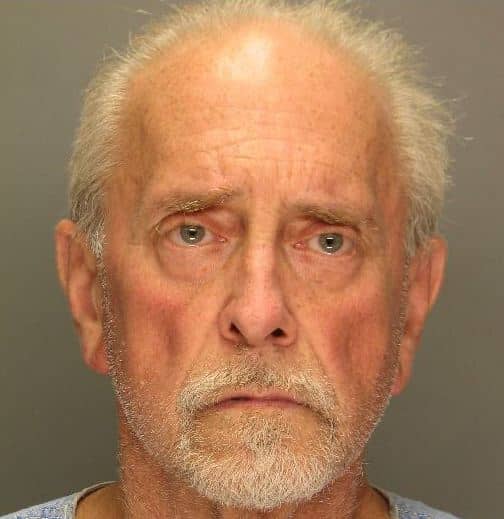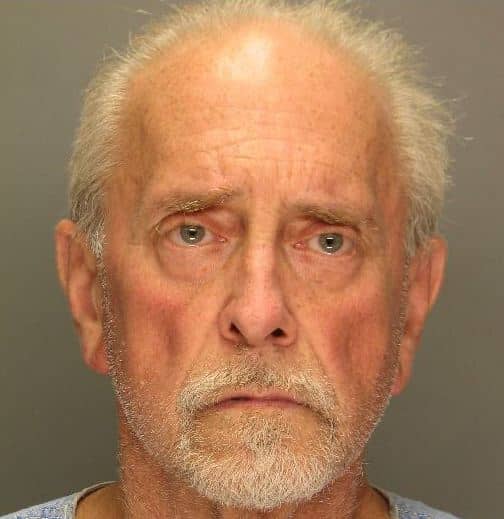 WARWICK, R.I. — The case of a local doctor accused of selling marijuana to Pilgrim High School students has been transferred to Kent County Superior Court, according to online court records.
James M. Denier, 65 , of West Shore Road, pleaded not guilty before Judge John F. McBurney III on Oct. 4 to two counts of dealing drugs, one count of illegal possession of a firearm, and one count of video voyeurism from a separate case, all felonies.
Warwick Police reported arresting Denier in the parking lot of Pilgrim on May 24 at about 11 a.m. Several students told the school resource officer that Denier had been selling marijuana at the school, according to police reports.
Update, Oct. 24, 12:15 p.m.: Capt. Joseph Hopkins explained in an email today that Denier had been convicted of dealing cocaine under the Uniform Code of Military Justice in 1992 while serving in the U.S. Air Force, and that the weapons possession charge stems from officers finding two handguns during a search of his home May 24, in violation of the terms of his conviction.
Hopkins also told WarwickPost.com that officers found a number of photos of nude females that they determined were taken by what he described as "a camera disguised as a common household item" in Denier's home, "allowing the capture of nudity where otherwise there would be an expectation of privacy."
Denier surrendered his license to practice medicine on May 30.
McBurney released Denier on $20,000 surety bail until a pretrial hearing scheduled for Nov. 13.