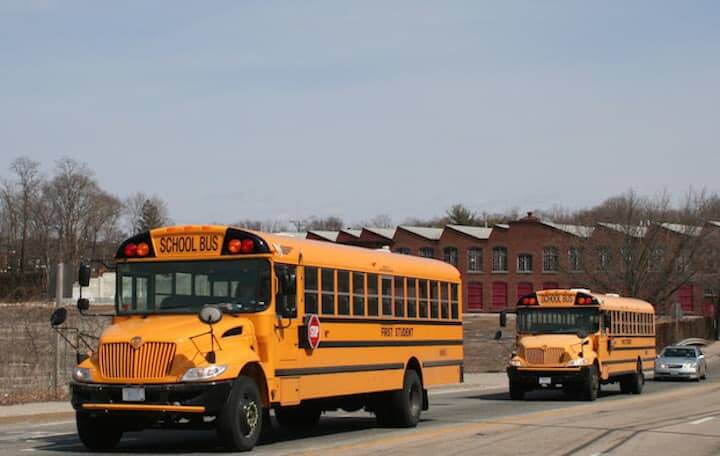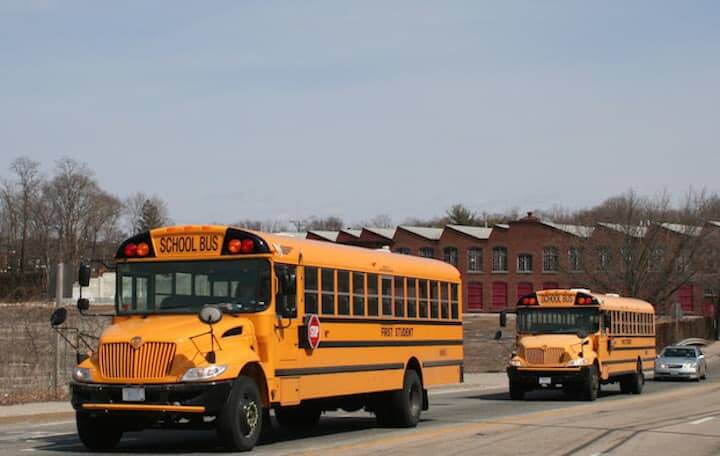 WARWICK, RI — Sunday night, Warwick Schools administration, School Committee members, drivers and parents were unsure if students would have a ride to and from class Monday, though Superintendent Lynn Dambruch said she was "highly optimistic" bus service would go smoothly.
The question remained on parents minds, expressed on social media, after the absence of about six drivers triggered the cancellation of First Student's bus services to the district Friday.
Sunday night, Dambruch suggested the absence of the drivers created an unsafe environment for students in an email to parents.
"Warwick Public Schools is highly optimistic about safe and equitable transportation to and from school for all students tomorrow, Monday, October 4, 2021.  We continue to collaborate with First Student as the logistics of drivers to bus routes is a key factor.  We again apologize for any inconvenience this past Friday.  The safety of our students is our top priority.  If there is a concern for student safety tomorrow morning, notification regarding transportation will be communicated as quickly as possible."
Warwick School Committee Chairwoman Judith Cobden also said not having enough drivers is a safety concern.
"We have no idea tonight how many drivers they will have nor will they as people usually call out in the morning like every other place. They are already short drivers  so when 7 or more are missing it's a safety issue. Hopefully there won't be issues but we will have to wait and see," Cobden said.
School Committee member David Testa said he had not heard an update on the situation early Sunday evening.
"That said, I'd be surprised if tomorrow is a repeat of Friday.," Testa said.
On Friday, both the driver's union and First Student expressed similar sentiments.