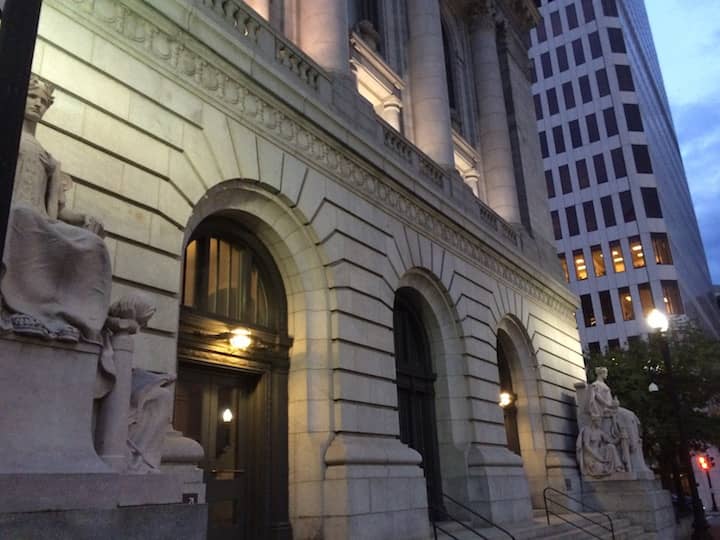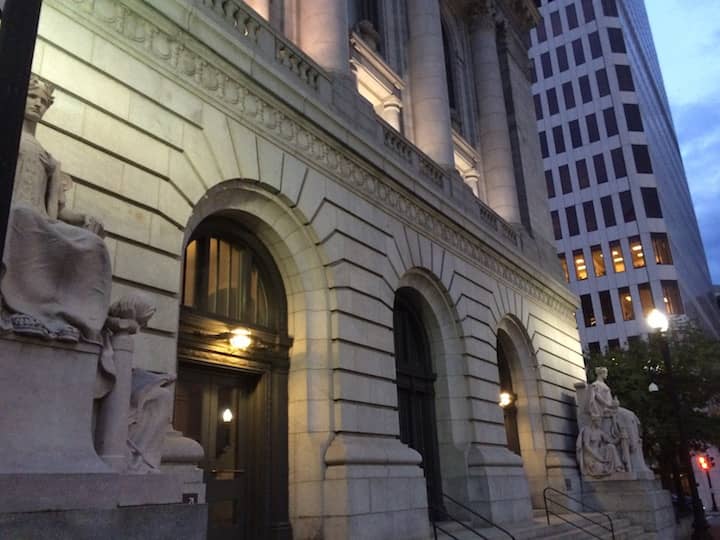 Warwick, RI — Dennis Wilson, 44, of Waterbury, CT., pleaded guilty to one count of armed bank robbery today before U.S. District Court Judge John J. McConnell, Jr., admitting to robbing Wave Federal Credit Union in Warwick of more than $16,000 on Jan. 25 2010.
Wilson admitted to the court that he robbed the Wave Federal Credit Union in Warwick of $16,126.50 while brandishing a firearm. Wilson later admitted to FBI agents that he brandished a BB gun during the robbery, according to United States Attorney Peter F. Neronha.
The robbery was investigated by the FBI and the Warwick Police Department.
According to information presented to the court, Wilson had been previously convicted of robbing banks in New York and Connecticut.
Wilson remains detained in federal custody. The case is being prosecuted by Assistant U.S. Attorney Gerard B. Sullivan.