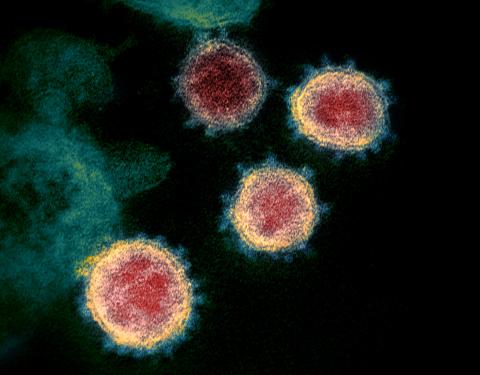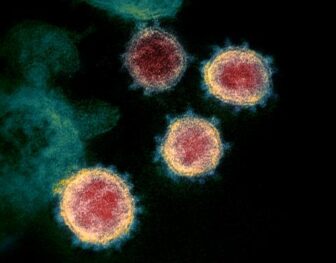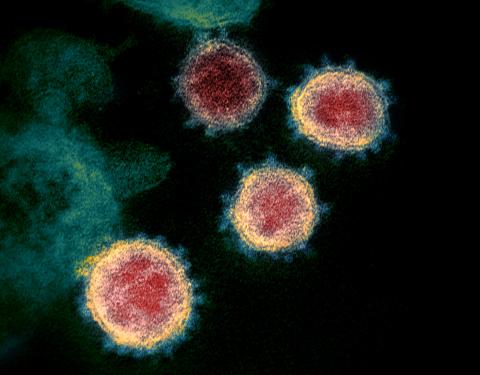 Editor's note: This article is free to the public to ensure access to life-saving information. If we've helped you, and you're able, we'd appreciate your subscription for either $1.50/month or $15 per year.
PROVIDENCE, RI —  ACCESS/RI has called on Gov. Dan McKee for a renewed executive order allowing remote meetings, with live-stream broadcast & remote public input, as COVID-19 cases spike.
In a letter sent to the Governor Tuesday, the coalition – including the ACLU of RI, Common Cause RI, the RI Press Association, and the New England First Amendment Coalition – pressed for the order as a health and safety measure necessary to ensure meaningful public participation in the political process.
Rhode Island currently has more COVID-19 cases per capita than any other state, placing medically vulnerable residents and many others at great risk when attending meetings in-person.
The Act Now Coalition, an independent nonprofit founded in March 2020  to help people make informed decisions by providing timely and accurate data about COVID, rates the health risk from the Delta and Omicron viruses that cause COVID-19 as severe, with 102 documented cases per 100,000 people in the state. The coalition website's percent positive rate measure for the state is 5.9 percent. According to the RI Department of Health, the percent positive rate, just above 5.5 percent last week, has now climbed to 6.3 percent.
Last year, the percent positive rate measure widely considered for safe return to in-person schooling was set at below 5 percent. The 5 percent COVID-19 positivity threshold was set last fall on the advice of the country's top virologist, Dr. Anthony Fauci,
A winter rise in COVID-19 cases was expected before Omicron was known to be spreading here as cold weather put more people indoors with closed windows. Omicron is expected to further increase pressure on hospitals, with ripple effects on the economy and schools, McKee said. As of Dec. 22, there are 280 people hospitalized with COVID-19 infections, and 8 deaths from the virus recorded Monday.
On Tuesday, Gov. McKee ordered flags at public buildings to fly at half-staff for the day in memory of a grim Ocean State milestone: 3,000 deaths from COVID-19 since the pandemic began.
"We've lost 3,000 mothers, fathers, brothers, sisters, sons, daughters, grandparents, friends, and neighbors who will be missed – especially during this holiday season. In our small, tight-knit community of Rhode Islanders, this is a moment that we will not forget and one that we hope will be a call to action to save countless more lives as we continue through this pandemic. I am calling on you, Rhode Island, to roll up your sleeves for your fellow Rhode Islanders. If you are not yet vaccinated, please get your shot. If you are vaccinated,
please get a booster." [READ MORE ON COVID-19 BOOSTER SHOTS]
.
The time is now. And in this fight, every second counts. Don't take an unnecessary risk – get vaccinated, get boosted, and wear a mask inside public places," McKee said.
ACCESS/RI pointed out the urgency for both public safety and public oversight as the state continues its struggle with the pandemic.
"This is a time when Rhode Island government at the state and local level faces numerous challenges – as well as numerous opportunities brought on by the substantial infusion of federal funds for multi-varied purposes. The need for public oversight of the activities of public bodies is at its zenith. Yet many members of the public with a strong interest in watching and participating in government meetings find themselves, for genuine health and safety reasons, shut out of the process as public bodies grapple with those challenges and opportunities. Democracy suffers when public bodies can meet without either the oversight or input that public attendance and participation can provide."
The letter's authors acknowledged a degree of fatigue felt universally in the prolonged pandemic.
"The discouraging and admittedly tiring length of time that we have all had to deal with the effects of Covid demands more, not less, attention to ensuring public oversight of the democratic process."