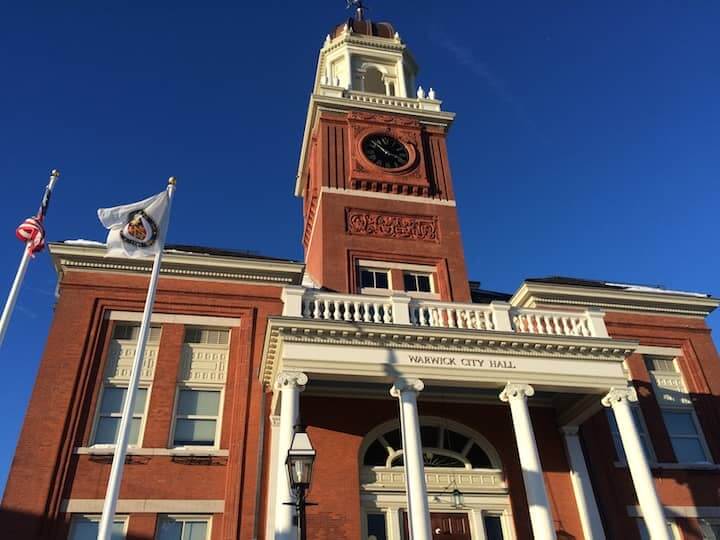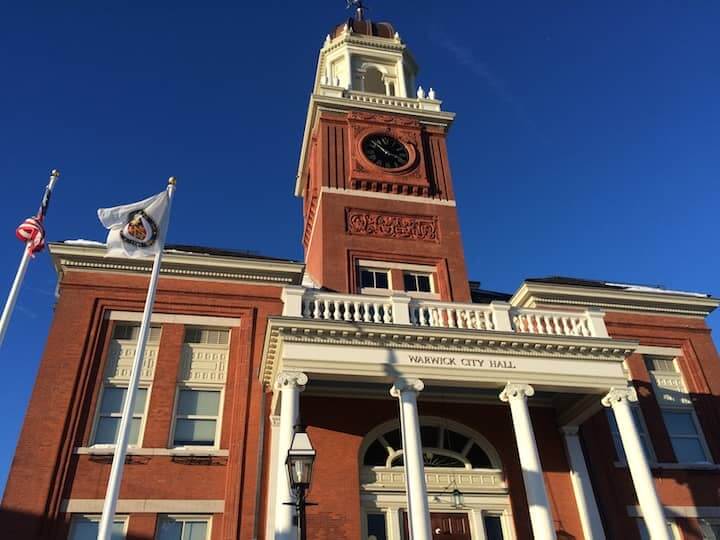 WARWICK, RI  — Monday's Warwick City Council meeting was cancelled due to an error omitting the zoom log in information from the agenda posted Thursday, pushing scheduled agenda items to the April 5 meeting.
City Council Committee meetings were held as scheduled (stay tuned for a report on those soon).
When the Council meets for its full meeting  via Zoom teleconference, they'll discuss a zoning change allowing a 75-unit Kilvert St. development, a $10M high school fields bond, and approving the City's lease of the Cooper Building to the Boys and Girls Club of Warwick, among other items.
The meeting will be held via Zoom teleconference, streamed on the Council's YouTube channel at 5 p.m.
A few details on the items Council members will discuss include: