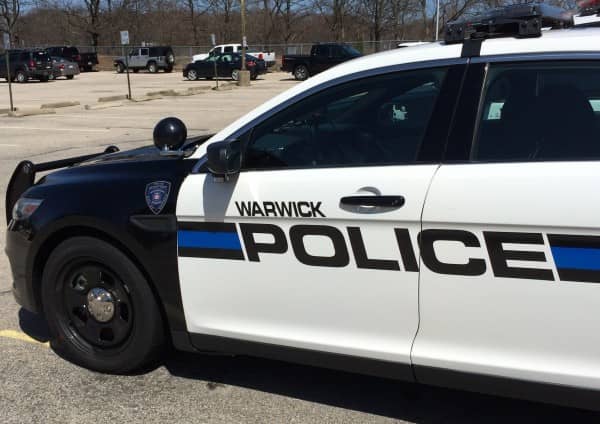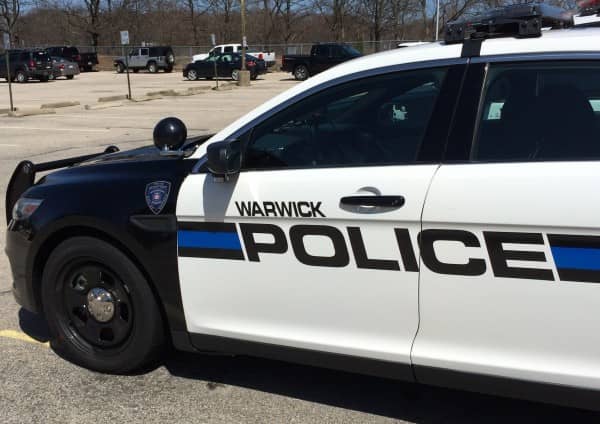 A 25-year-old man is hospitalized following a late-night motorcycle crash in Warwick.
Warwick Police responded to the area of 777 Airport Road at 11:36 p.m. Monday following a report of a crash involving a motorcycle and a vehicle.
When police arrived they found the man, identified as the operator of the motorcycle,  unresponsive and lying in the westbound lane in the area of 777 Airport Road. Police say he was not wearing a helmet and suffered serious injuries. He was transported to Rhode Island Hospital where he is in stable condition. 
The vehicle involved in the crash was a four-door Honda sedan. The operator, an adult female, was the only occupant. Police say she did not appear to be injured. 
The initial investigation shows while traveling eastbound on Airport Road, the motorcycle operator crossed the center lines and entered the westbound lane of travel when it struck the Honda broadside as it was entering the roadway from an adjacent parking lot.
Police say the Honda operator and several witnesses stopped immediately after the collision to render aid to the victim and cooperate with police.
The crash is being investigated by the Warwick Police Department's Crash Reconstruction Team and at this time alcohol does not appear to be a factor in the crash. 
Anyone with information related to the crash is asked to contact Sgt. John Curley of the Warwick Police Department Traffic Division at (401) 468-4293.