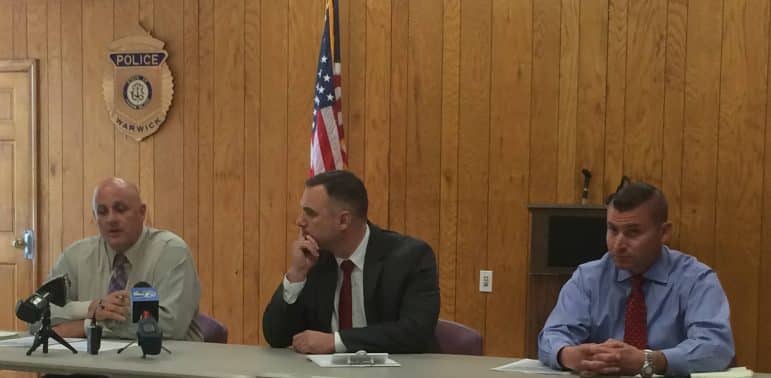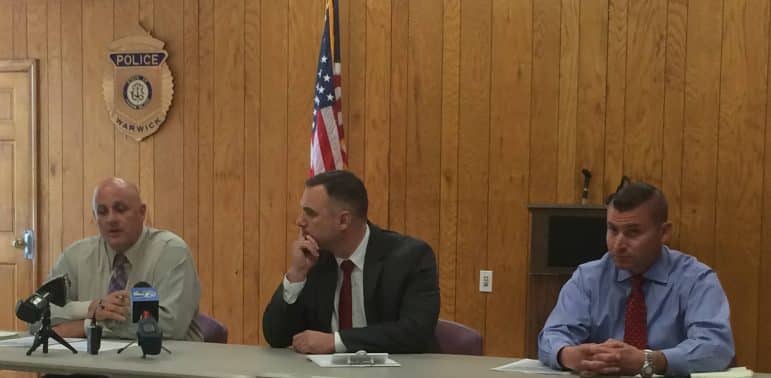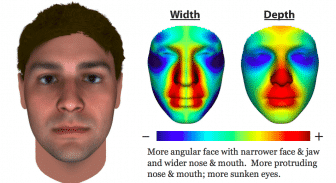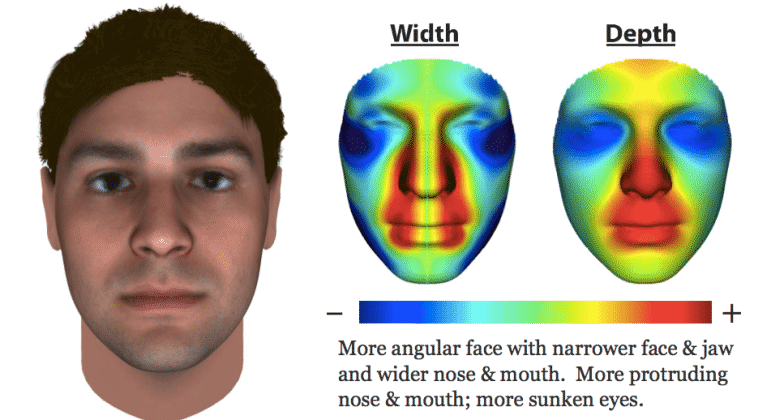 Warwick, RI — Warwick Police Detectives observed the three-year anniversary of the murder of John (Jack) Fay in Warwick City Park by reporting a composite image of the suspected killer is generating several leads.
So far, said Det. Sgt. Mark Canning, the release of the image on Monday has generated about a dozen leads in the case. "The phone hasn't stopped ringing," he said.
Canning said the DNA used in the test, performed by Parabon Nanolabs Inc., of Reston, VA, was taken from blood and tissue samples taken from the scene of the murder.
"We believe there was a struggle," Canning said.
Beyond the general physical characteristics of the suspect revealed by the test, Canning said it also ruled out family members.
Det. Capt. Christopher Stewart said the original lead investigator, Det. Brenton Groeneveld, began the effort to get genetic testing done on samples from the crime scene. Groeneveld, who has since taken a leave for military service, spoke with police departments in the south and the western US about the use of genetic testing in murder investigations.
Ultimately, the department sent the samples to Parabon, which performed the tests in six weeks at a cost of $4,000. The Warwick Police Department has had the results for about six months, and has since been vetting the information and checking it using two databases, Combined DNA Index System (CODIS) and National DNA Index System (NDIS), seeking matches against an continually-updated registry of violent offenders each week.
Those searches have included more people since the passing of "Katie's Law" in June 2014, Canning said. The law requires people arrested for violent offenses to submit DNA samples, which are added into the CODIS and NDIS databases.
Prior to Katie's Law, a person had to first be convicted of a crime before being compelled to provide a DNA sample for the system.
"This murder has had a profound impact on the community," and solving it has remained a priority for Warwick Police, Stewart said.
Since the murder, he said, people have expressed hesitation about using the Warwick City Park, and often ask Warwick Police if it's safe to do so. Stewart said police tell people that the park is safe, but that the public needs to take responsibility for their personal safety, observing the dawn-till-dusk hours, always carrying a phone, and alerting friends and family to your whereabouts within the park.
If anyone has information that might be relevant to the case, they should contact Sergeant Canning at 401-468- 4236 or Detective John McHale at 401-468-4267. The anonymous TIP line can be reached at 401-732-TIPS.