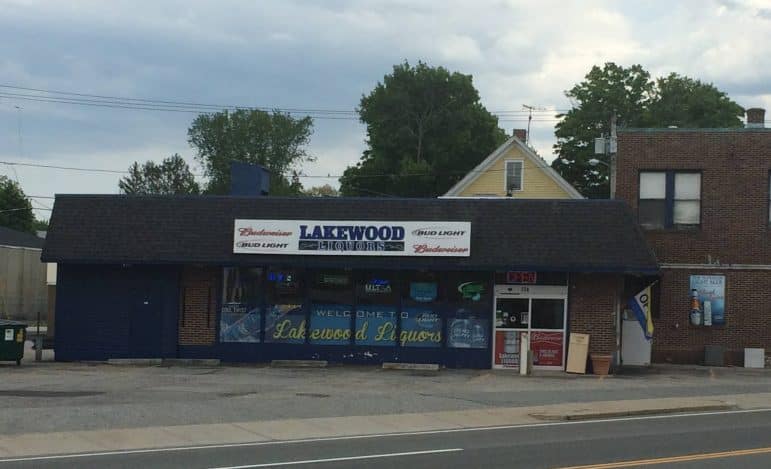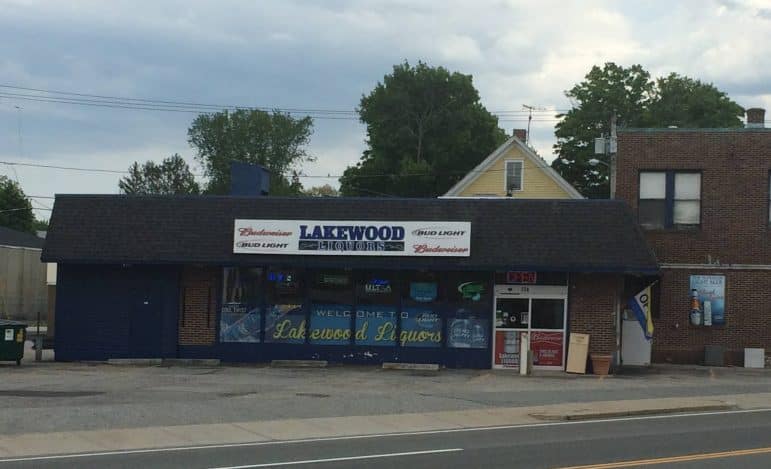 Warwick, RI  — Warwick Police are seeking a warrant for a Massachusetts man suspected of robbing Lakewood Liquors at 774 Warwick Ave. at gunpoint  Monday at about 8:30 p.m.
Derek Bryan of Massachusetts was stopped and arrested in Grafton, MA Monday night after he entered Lakewood Liquors, brandished a gun and fled the store with an undisclosed amount of cash, said Det. Sgt. Mark Canning.
The robber committed the robbery in front of two male witnesses, including the store clerk, Canning said.
Police scanner reports described the suspect as a white male, mid 30s, wearing a dark-colored baseball hat. The suspect fled the scene in a car, according to reports.
Bryan reportedly stole a firearm from his girlfriend in Spenser, MA, then called police there and made suicidal statements. The call allowed police to track his location to a Cranston location less than two miles from Lakewood Liquors. Massachusetts police notified Warwick Police of the development shortly before the robbery report was called in.
Bryan was later stopped in his car by police in the Grafton, MA area and arrested. Warwick police are waiting on extradition proceedings to resolve after Bryan answers charges for the gun theft in Massachusetts.