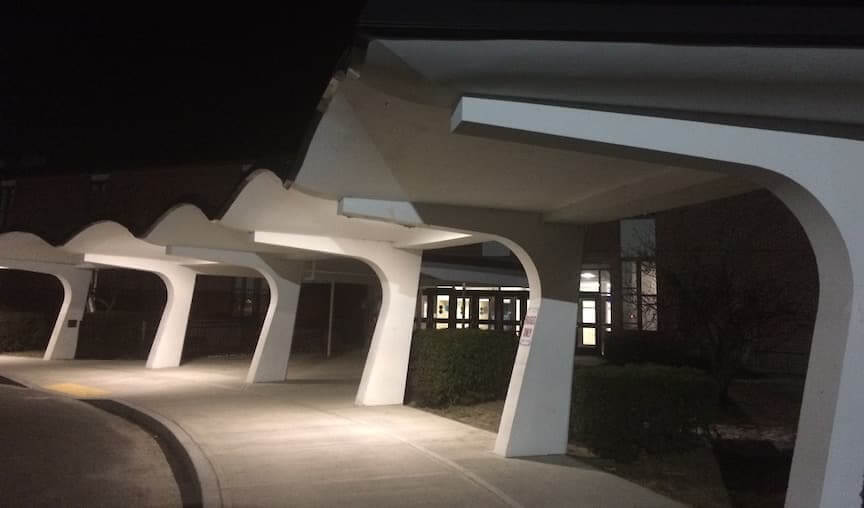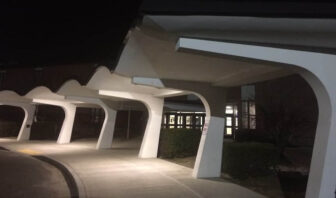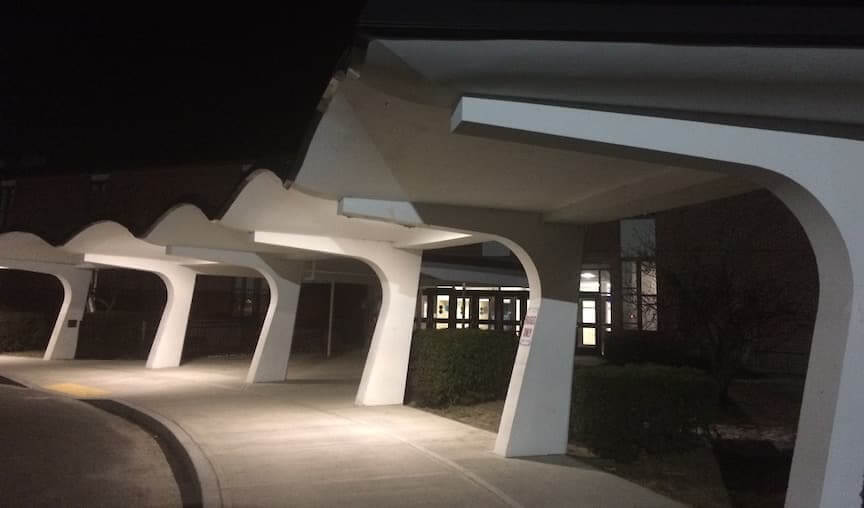 WARWICK, RI – The School Committee approved its $178.6 million FY23 budget and accepted the Wyman Principal Ron Celio resignation Tuesday night.
The Committee's budget approval vote was 4 to 1, with member Karen Bachus dissenting. Bachus also voted against the budget prior to budget hearings in April, after unsuccessfully attempting to add two English teachers into the budget.
Two weeks ago, the City Council approved a $341.1 million FY23 budget fully funding their budget request, and then some. Director of Finance Tim McGrath noted the City Council voted to add an additional $120,000 to the budget to hire two teaching assistants.
Chairperson Judy Cobden, Vice-Chair David Testa, Kyle Adams, and Nathan Cornell all voted in favor. "I think it's a win for everyone," said member Karen Bachus, who was the lone 'no' vote.
"I think we made a good case," Testa said. "I'm appreciative they heard us out."
Cornell said he was "glad we didn't have to make any more cuts."
Celio resignation accepted
The committee also approved the resignation of Wyman Elementary School Principal Ron Celio Tuesday.
Celio's resignation was announced about a week after Superintendent Lynn Dambruch said she would recommend the School Committee terminate him following an incident at the school.
A formal investigation had been conducted over the past month following an incident involving Celio and the restraint of a student. Celio has spent more than a month on administrative since the incident was reported April 8.
New Walker-Rider policy
'I rode my bike to Winman to see what it would be like and it involved crossing a lot of streets," Cornell said. "It could be quite dangerous.'
The school committee also voted 4 to 1 to approve the new Walkers and Riders policy, which increases the walking distances by a quarter of a mile for all students. Kindergarten through 5th grade students will now walk 1 mile from home to school. Grades Six through Eight will walk two miles from home to school. High School students will now walk 2.25 miles from home to school.
Cornell was the only committee member who voted against the policy.
"I rode my bike to Winman to see what it would be like and it involved crossing a lot of streets," Cornell said. "It could be quite dangerous. The idea of students taking that route every day just didn't seem right to me."
"I understand why we have to do this," said Cobden, who voted for the policy. "I think we're in a bind like every other district with bus problems. It's not something I want to do. We're somewhat backed in a corner at this point."
City moving forward on new high schools
The Warwick City Council voted earlier this week to move forward with a project that would build two brand new high schools. The council approved a resolution that would ask the General Assembly to add a question on the ballot this November. The question would ask voters to either approve or reject the school department's $350 million plan. "This project will have a significant impact on our taxes, therefore the majority of the City Council believed the taxpayers should decide if this is the right plan for the City," Council President Stephen McAllister said.
"The hard work starts now," said Stephen Gothberg, Director of Buildings and Grounds, referring to the effort to sell the concept of building the new high schools to the public.
Rhode Island Department of Education (RIDE) may reimburse the district for the construction of the new high schools for $314 million out of the $350 million bond instead of $300 million as originally anticipated, according to Gothberg.
The total cost of Pilgrim is $175 million. The total cost of Toll Gate is $174.5 million.
Gothberg said if the bond referendum is approved, RIDE would reimburse the district for an additional $8.9 million, which would lower the expense to taxpayers.
Gothberg said the renovations planned for Hoxsie Elementary School, including HVAC and ADA upgrades, came in at $1.2 million over budget and will not be done this summer due to supply chain issues.
Renovation work for Sherman Elementary, Winman Middle School, and Greenwood Elementary are moving ahead as planned, Gothberg added. The schools are in need of new windows and HVAC rooftop equipment.