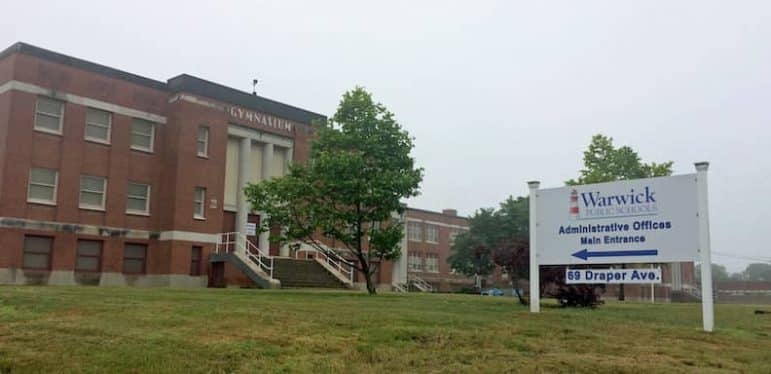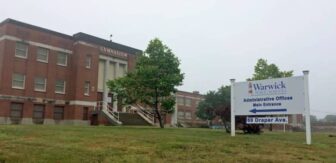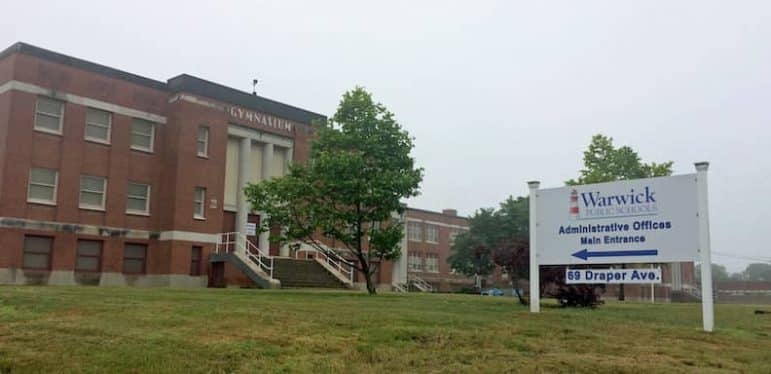 WARWICK, RI — Masks in schools will be a topic for discussion during Thursday's School Committee meeting, said Chairwoman Judy Cobden.
Masks are required during the in-person meeting (as has been the case) , which the public can view online.
Masking, a mainstay of protecting others' health during the pandemic, has been encouraged by RI Gov. Dan McKee, but not mandated, according to a recent press conference streamed on Coalition Radio.
Also, ABC 6 reports the The Rhode Island Council on Elementary and Secondary Education voted Tuesday evening to instruct the Rhode Island Department of Education to reject any school opening plans that do not include a mask mandate.
The issue is very much on the minds of national health and education leaders, although mask use has yet to be discussed by the Warwick School Committee publicly in its fall plans.
"CDC recommends indoor masking for all individuals age 2 years and older, including students, teachers, staff, and visitors, regardless of vaccination status," the CDC wrote in its latest guidance for school systems as the once-waning pandemic surges with Delta variant COVID-19 cases.
The American Academy of Pediatrics also recommends that all students wear masks indoors as part of what they described as a layered approach to make school safe for all students, teachers and staff.
The Delta variant is more contagious and suspected to be more deadly than the strain circulating last fall, when the Warwick School Committee mandated using masks.
The highly contagious Delta variant, now accounts for about 83 percent of COVID-19 cases in the U.S., is expected to easily spread among students, particularly those younger than 12, who can not get vaccinated.
Access to vaccines for children under 12 will not likely happen until mid-winter, according to an NBC report.
While children are less likely to become seriously ill once they have caught the COVID-19 virus, the more transmissible Delta variant is increasing  the number of children who face those odds, so more of them are being hospitalized, according to a New York Times report.
Warwick School Committee Agenda-August 19, 2021
School Committee Aug. 19 Meeting Documents
Joe Siegel contributed to this report.