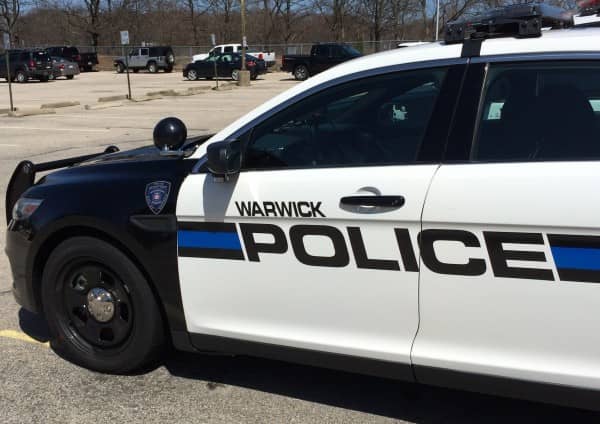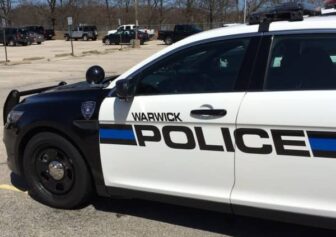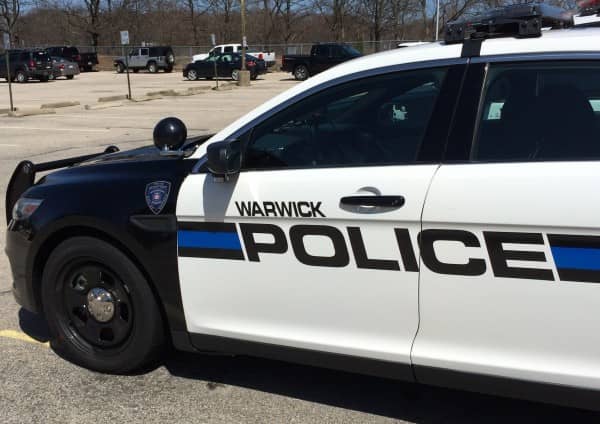 WARWICK, RI — On July 27, Warwick Police arrested an East Greenwich man wanted in a March 25 hit and run at Seasons Corner Market, 1190 Quaker Ln, who was angered by a request to keep a safe distance from the clerk.
According to witnesses, Robert P. Lynch, 1765 Division Road, East Greenwich reacted angrily when the clerk asked him to step behind a blue line marked to ensure customers keep a safe distance, according to the report.
Lynch began yelling that the coronavirus situation was "bull shit." He paid for his things and was preparing to leave when he made a comment about Native Americans. At that point, a customer in the store spoke up, and Lynch took offense, directing his attention to the customer.
The customer's friend entered the store, and told Lynch to leave her friend alone. The trio left the store together, the clerk said, according to the report.
In the lot, Lynch got into his black 2001 GMC Sierra dump truck and backed it into the other customers' 2014 Volkswagen Passat as the pair was getting into it, striking it while the man was inside.
The event was corroborated by security footage recorded at the gas station, according to Det. Christian Vargas. On April 27, Vargas received an anonymous tip telling him the man in the dump truck was Lynch.
Vargas drove to Lynch's home and spotted a black dump truck, and called Lynch, leaving a voicemail.
On May 7, the woman customer identified Lynch as the man driving the truck in the video. Vargas prepared charges for Lynch including disorderly conduct and failing in his duty to stop following a crash resulting in damage. He was later apprehended by East Greenwich police, who transferred him to Warwick Police custody.
After his arrest and processing at Warwick Police Headquarters, 99 Veterans Memorial Drive, Warwick Police released Lynch with a court date of March 3, 2022.