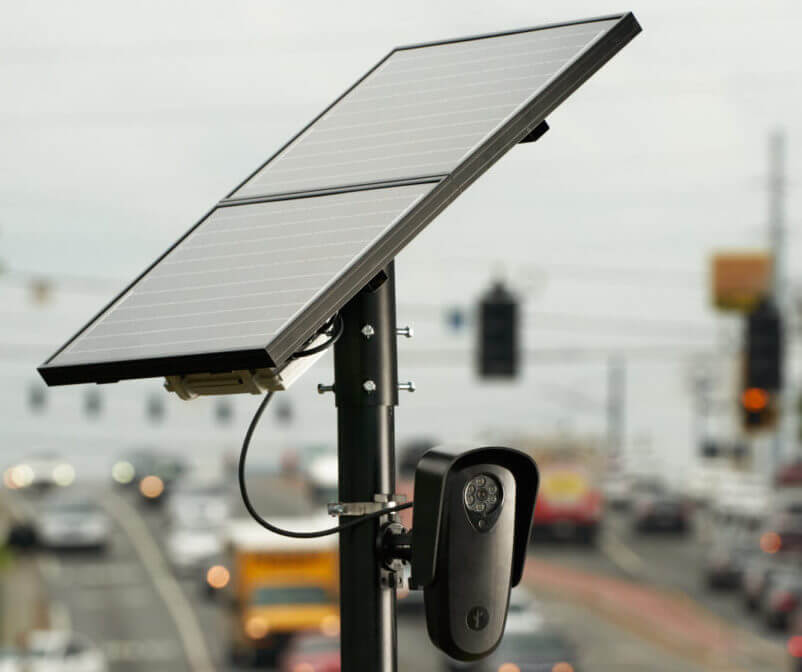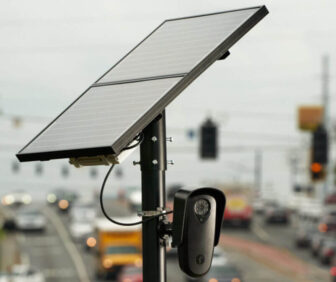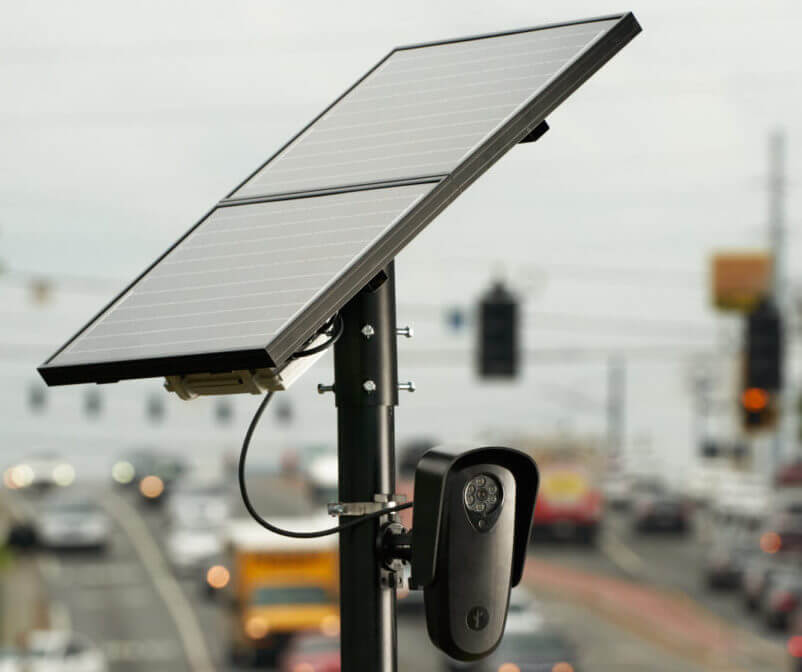 CRANSTON, RI — Surveillance cameras went up on Cranston, Pawtucket and Woonsocket Streets without warning or explanation last week, which police told folks yesterday, something the ACLU finds disturbing.
"The fact that Rhode Island police in Cranston, Pawtucket, and Woonsocket forged ahead with installing these license plate readers before seeking any public input and before presenting clear, firm and specific written standards for their use only heightens the legitimate concerns that those who care about privacy should have about these cities' actions. The ACLU of Rhode Island strongly urges their rejection."
During a press conference Wednesday, members of the three police agencies announced their partnership with Flock Safety, which provides the cameras. The technology hasn't just had the element of surprise the last several days. It's also got a leg up on typical traffic cameras.
"Flock Safety's patented Vehicle FingerprintTM technology lets you search by vehicle make, color, type, license plate, state of the license plate, missing plate, covered plate, paper plate, and unique vehicle details like roof racks, bumper stickers, and more," the company boasts on its website.
Typical license plate readers rely on infrared reflection to capture standard license plate numbers, according to Flock Safety. That recognizes characters only and often excludes temporary plates and state recognition. Flock Safety cameras, however, take a clear moving image of every vehicle that passes.
According to the police departments' joint release, "Cranston has installed 29 Flock Safety cameras, Pawtucket 17, and Woonsocket 13. All of these cameras are on city-owned property. These cameras will soon be fully activated and monitored. Flock Safety ALPR cameras will help law enforcement investigate crime by providing objective evidence. They capture still photographs of license plates and vehicle characteristics as they travel on public roads. The cameras do not independently record people or faces. They will be used to solve and reduce violent and property crime. The cameras will never be used for traffic enforcement, as they cannot track speed or identify unregistered or uninsured vehicles."
The cameras send a real-time alert to police when a stolen car or known wanted suspect from a state, or national crime database enters the surveilled area. They can also send real-time alerts for vehicles associated with missing persons or when an AMBER or Silver Alert is detected.
"Crime is constantly changing and innovative, and it is incumbent upon law enforcement leaders to explore the latest technology that will maximize the efficiency and effectiveness of our resources to keep our communities safe," said Colonel Michael Winquist of Cranston.
In its statement about the unannounced installations, the ACLU noted it's not just the secretive nature of the camera installations or the lack of public input into those decisions in the three cities that should give people pause.
"Marketing material on Flock Safety's website promotes the ability that this technology has to enable searches not only by license plate number, but by identifying vehicle attributes like the color or make of the car. The public shouldn't be deluded into thinking that these cameras act solely as 'license plate reader' devices when they, in fact, track and store much more detailed information than license plate numbers. The capability that these cameras have to indiscriminately track when and where drivers go can create an oppressive system of government surveillance in a free society," the ACLU stated.