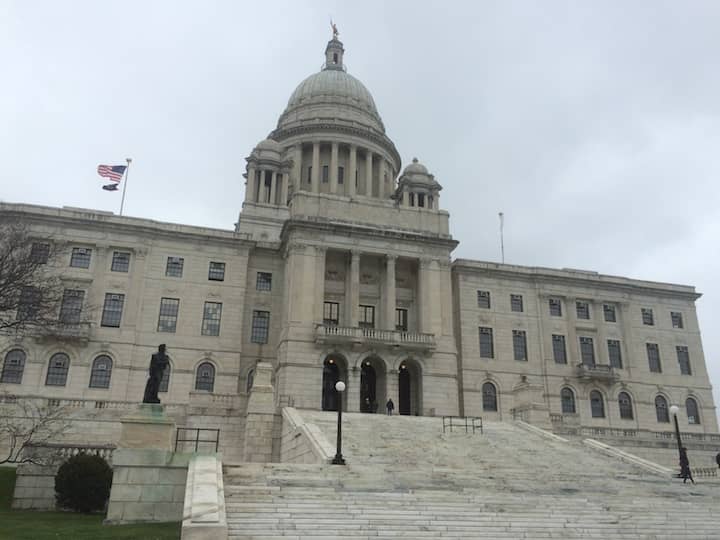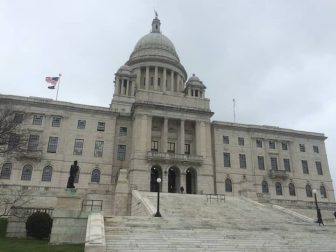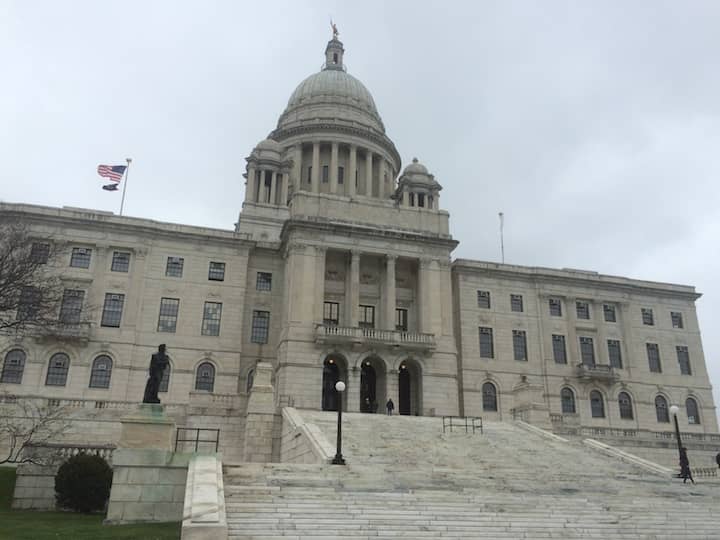 STATE HOUSE — Rhode Island House Republican Whip Michael W. Chippendale has asked Speaker Joseph K. Shekarchi and Senate President Dominick J Ruggerio seeking to add language to legislation making the RI Promise Scholarship Program permanent to accommodate disabled students, which Shekarchi has pledged to investigate.
"Senator Jessica de la Cruz and I have a constituent whose child will graduate from high school this year," Chippendale wrote in a letter sent to RI General Assembly Leadership Tuesday. Due to the fact that he is disabled and can only attend school part time, the State of Rhode Island will not permit him to participate in the RI Promise Program at CCRI," wrote Chippendale.
The Rhode Island Promise Scholarship program, allowing the RI's recent high school graduates to enroll at the Community College of Rhode Island tuition-free, passed in 2017.  Rhode Island's Promise guarantees two years of free college for every Rhode Island student who graduates on time from the Community College of Rhode Island, Rhode Island College and the University of Rhode Island.
"To imagine the impact this omission and lack of accommodation will have on a child aspiring to further their education, and the potential to dash their dreams to create a better future for themselves, frankly makes my blood boil," said Chippendale. He said he and de la Cruz  have submitted legislation to remedy the oversight, and hope for their General Assembly colleagues' help turning it into law in time for the next cohort of RI Promise students.
"The program has been in effect for several years, this is the first issue of this kind that I am being made aware of. We will certainly look into this as part of the committee process," Shekarchi said.