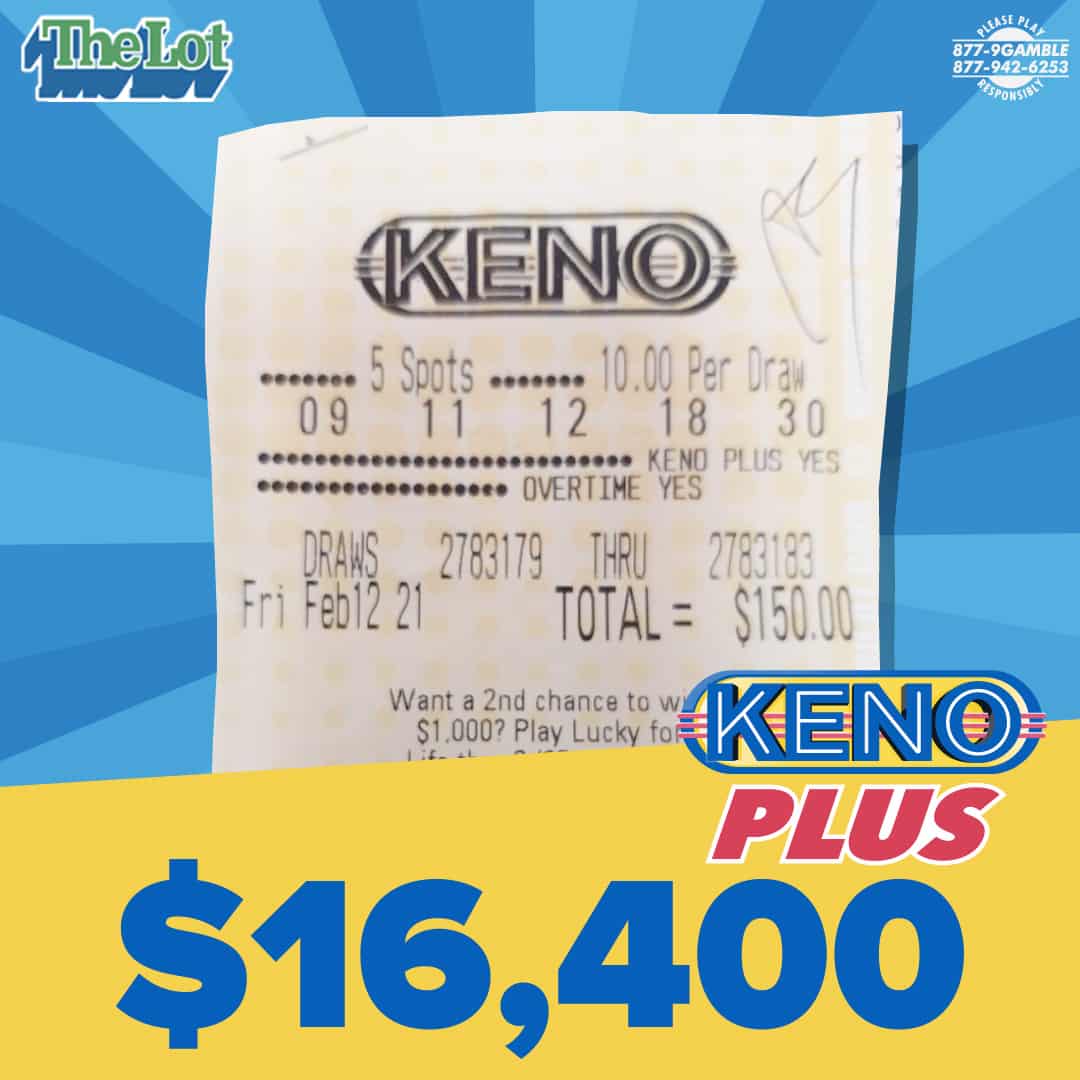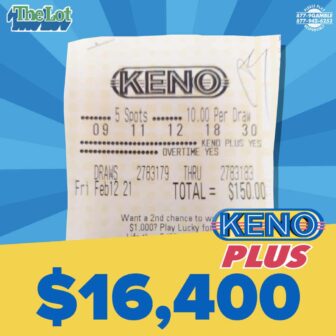 WARWICK, RI  — A Cranston man  is celebrating his $16,400 Keno Plus win at Wonderland Smoke Shop, 666 East Ave., Warwick this week.
Playing his grandchildren's birthdays, he wagered $10 on a five-spot game and matched all five numbers for a base prize of $4,100, according to the RI Lottery. However, since he wagered an additional $10 to add Keno Plus, his prize was turned into $16,400 when the four multiplier was drawn.
He plans to share his winnings with his grandchildren.