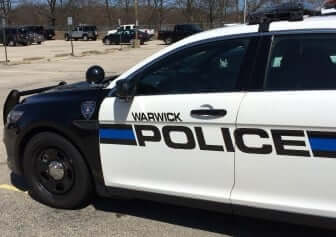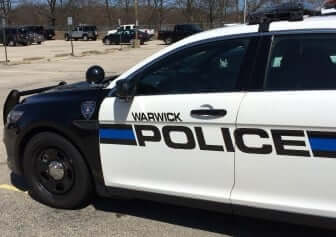 WARWICK, RI — On April 10,  at 11:29 p.m., Warwick officers responded to a report of a car on blocks near Pawtuxet Avenue and Broad Street, finding an abandoned, wheelless Honda CRV on Overhead Way.
Officer David Waddington reported that the Honda didn't have tires or rims, and that it appeared to be resting on a pair of cobblestones. Several lug nuts were scattered in the road nearby, according to the officer's report.
The CRV had damage to the front bumper and passenger's side front quarter, according to the report. The sole plate on the vehicle was not the right registration for the Honda, according to the report.
A VIN check of the vehicle revealed the SUV had been reported stolen in Providence March 29. Waddington informed the Providence Police that the CRV had been recovered. He called City Towing to remove the SUV from the street.