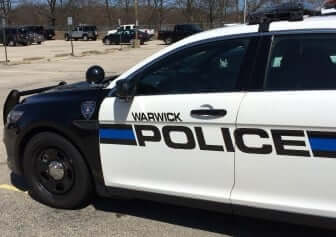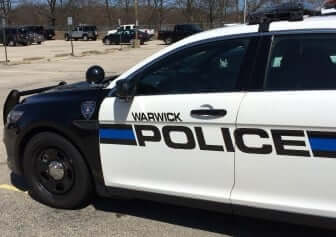 WARWICK, RI — Warwick officers were called to a Pleasant Street home April 12 at 10:03 p.m. for a disturbance, and arrested a woman for reckless driving after she knocked down her boyfriend with her car.
Warwick Police charged Michaela Silveira, 39, of 85 Pleasant St., Warwick, with reckless driving and driving on a suspended license, according to Officer Tyler Stone's report.
Stone reported that when he and Officer Thomas Paine arrived at the address, they learned that Silveira had left the area in a silver Mercedes. Her boyfriend explained they had ended the argument in the driveway, with Silveira in her car attempting to leave, and the boyfriend trying to convince her to stay.
The boyfriend said he was concerned for her safety because she had been drinking. He said Silveira had refused to listen to his pleas for her to stay at the house, and backed the car out of the driveway as he continued to stay at the open driver's side door pleading with her not to go.
In the process of backing up the Mercedes, Silveira knocked over the boyfriend, who suffered cuts on his knees and hands as a result. Given Silveira's lack of regard for her boyfriend's safety, Stone arrested Silveira, charging her with reckless driving. He transported her to Warwick Police Headquarters, 99 Veterans Memorial Drive, where he processed her and held her for a bail hearing.