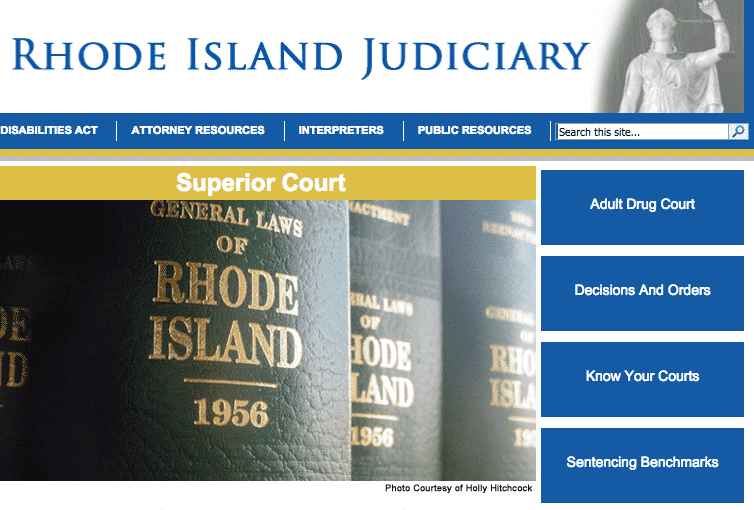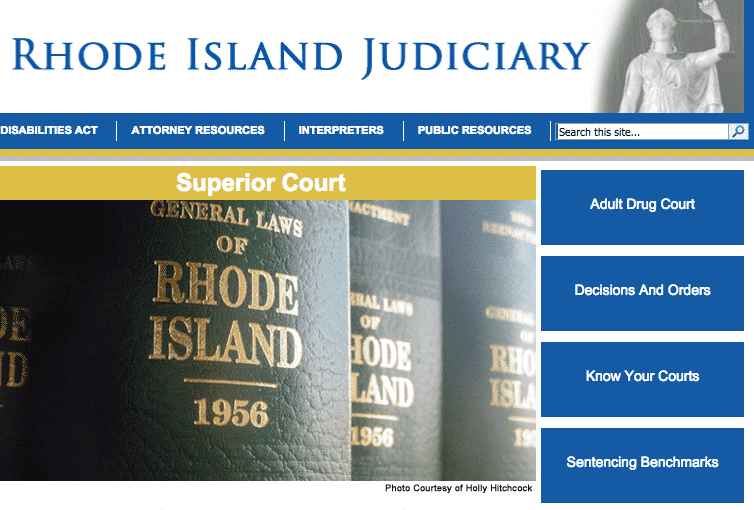 Warwick, RI — On Friday a Kent County Superior Court Jury convicted a Central Falls man of first degree child molestation of a six-year-old at the man's Warwick apartment in 2001.
On Nov. 13, Attorney General Peter F. Kilmartin announced Jose Colon, 42, formerly of Central Falls, had been fond guilty in Superior Court. The jury returned the verdict after about four hours of deliberation following an 11-day trial presided over by Superior Court Justice Brian P. Stern.
Warwick Police Detective Kerri Chatten led the investigation. Special Assistant Attorney General Shannon Signore, Chief of the Child Abuse Unit, prosecuted the case on behalf of the Office of Attorney General. Colon was remanded to the ACI pending sentencing, which has been scheduled for Jan. 25, 2016.