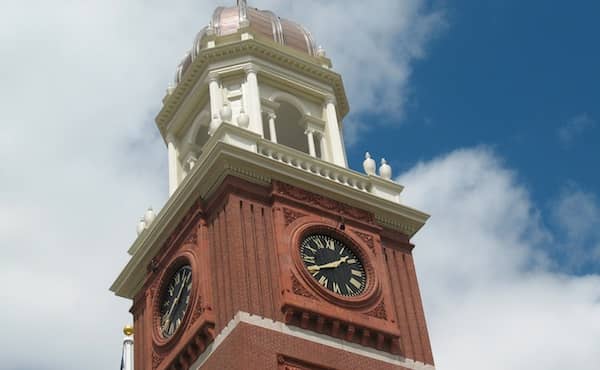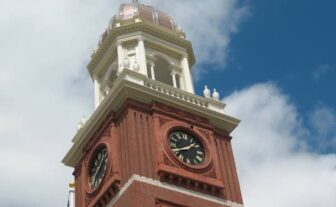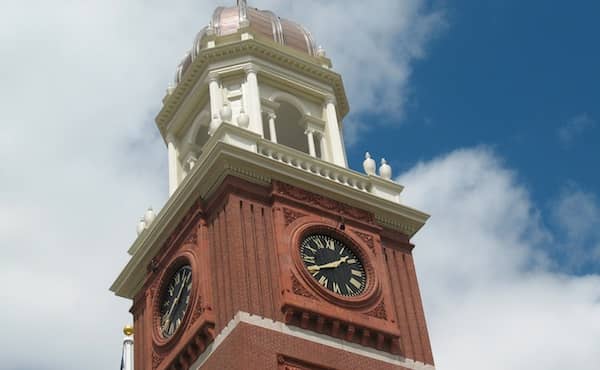 Warwick Mayor Scott Avedisian vetoed the City Council's amended $288 million budget today, citing the move of $607,931 from healthcare to boost paving and schools as his main objection.
It's the first time a Warwick budget has been vetoed since 2004.
In a statement sent to the Warwick City Council today, Avedisian wrote that the city and school department would be better served by developing long-term and sustainable solutions to issues, instead of making token funding re-allocations and cuts that would set up a structural budgetary deficit.
The budget passed 6-3 Monday, with Councilors Steve Merolla, Steven Colantuono, and President Donna Travis voting against.
Avedisian said that the Council's cut from his proposed health care line item would set up a structural deficit that would require the elimination of some 33 existing family plans, or using a fund balance at the end of the fiscal year to cover the shortfall. Neither option, Avedisian said, is representative of responsible government.
Though the cut to healthcare passed with Colantuono casting the sole dissenting vote, Travis indicated the healthcare cut was among her concerns in ultimately voting against the budget.
Avedisian wrote that his office is researching a bonding formula to address the need for paving city roads that will produce a, "long-term, sustainable solution rather than a knee-jerk reaction resulting in irresponsible budgeting."
Instead, Avedisian has asked City Councilman Steven Colantuono (Ward One) to introduce a $5 million road resurfacing bond issue to be placed on the November ballot.
"A thoughtful plan for road resurfacing and repaving is preferable," Avedisian said. "Toward that end, I would ask the Council to grant unanimous consent to this bond so that the Legislature can move on it immediately."
Avedisian said there are other issues related to the City Council's vote, including cuts in personnel, but that his focus in vetoing the budget is on three main issues: health care, roadway paving and schools.
The City Council will convene at a special budget meeting at 4:30 p.m. Monday (June 9) to vote to sustain or override the veto. An override would require a 6-3 vote.
Related stories: 
Avedisian Considers Vetoing Warwick Council's $288 Million Budget 
Council Cuts Healthcare, Pumps Paving, Schools in $288 Million Budget 
Olsen: Tax Delinquency Notices Were Accurate 
Mayor Presents $288 Million Budget, Pledges Consolidation Savings for Schools