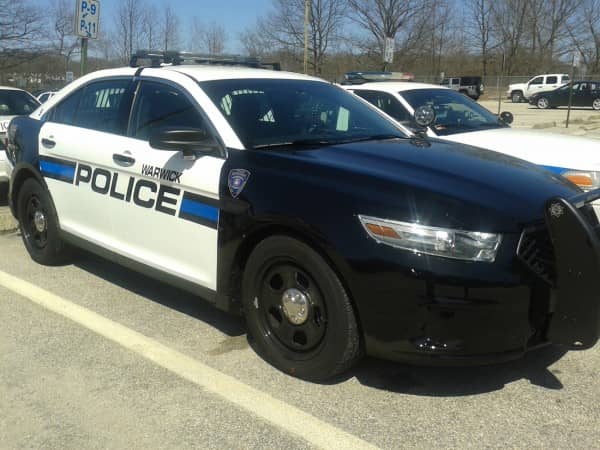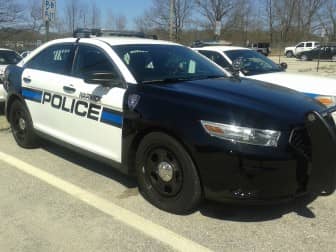 Warwick — Warwick Police said 33 vehicle break-ins that occurred in the early hours of the day were reported Monday morning in the Cowesett neighborhood.
One neighbor reported hearing a car alarm go off at about 2 a.m., according to a release posted to the Warwick Police Department's Facebook page.
"It is obvious the suspects likely had wheels considering the number of vehicles involved and the various locations. A video from a neighbor on one street shows 3 suspects. We are hoping to publish this video tomorrow or Wednesday," Police wrote on the page Monday.
The streets involved were: Edmond Dr, Arrowhead Dr, Cowesett Rd, Cowesett Hills Apartments, Windemere Way, Crestwood Dr, Dexterdale Dr, Sandro Cir, Creston Way, Birkshire Dr, Stubtoe and Pasco Circle.
Police also advised, "Lock your doors and hide any and all items from view or remove them from the vehicle. Videos collected show the suspects look into the vehicles first, usually with flashlights, before even bothering to enter."