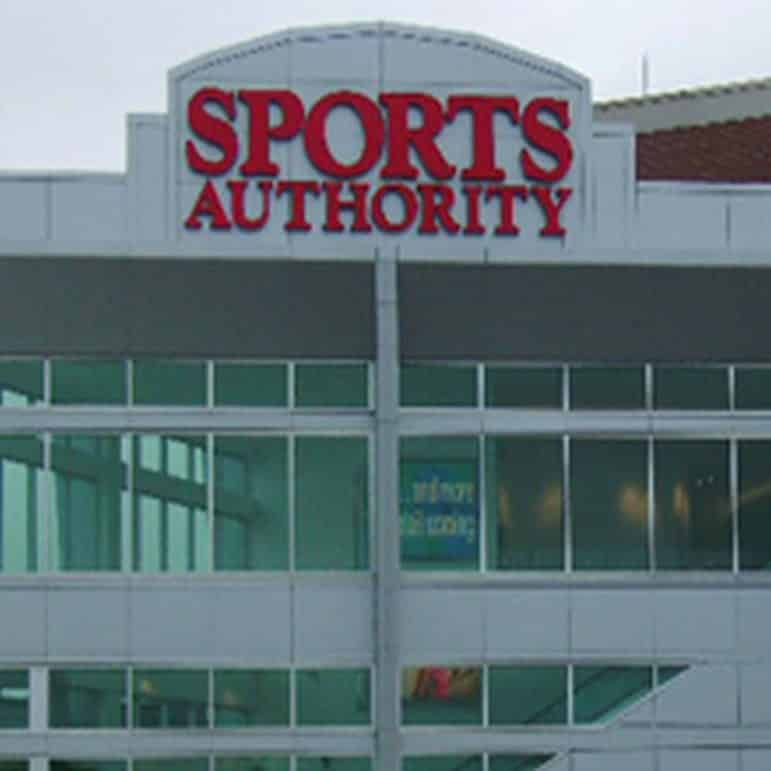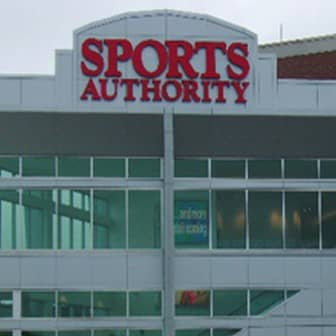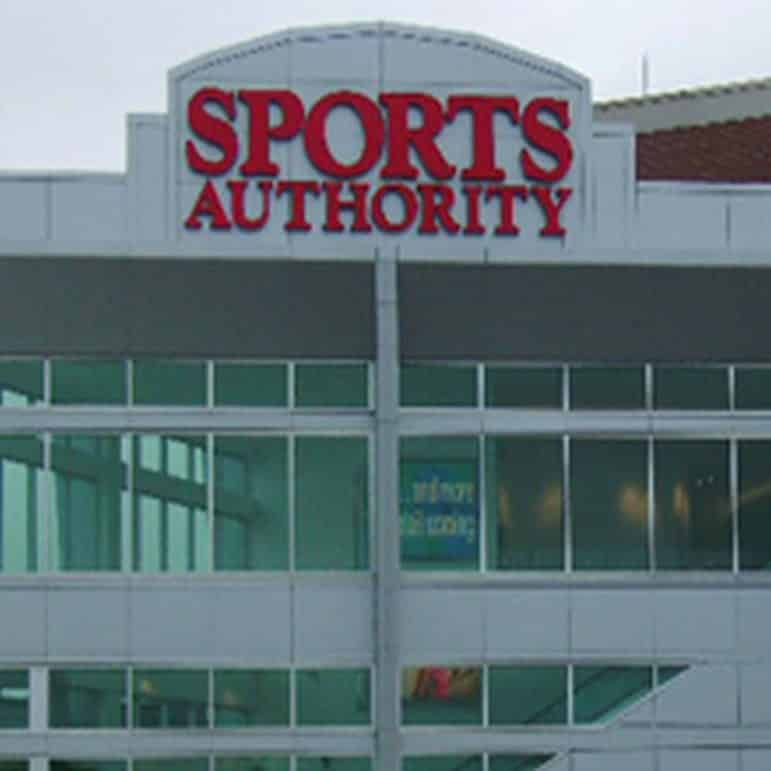 Warwick, RI — RI Attorney General Peter Kilmartin is advising customers who still hold gift cards or have other outstanding business with Sports Authority's three RI stores, which includes the Warwick Mall location, to settle up after the company recently won permission to close all of its stores.
In March, Sports Authority announced its intent to re-organize and close 140 stores nation-wide and shutter two distribution centers in Denver and Chicago. The company's three locations in Rhode Island, at the Warwick Mall, in Middletown, and in Narragansett,  were not expected to be affected by the initial Chapter 11 filing, Kilmartin's office reported in a release Tuesday afternoon.
On April 27, FierceRetail.com reported the company had abandoned attempts to settle with its creditors and would liquidate.
"With the news that the company is shuttering its plan to reorganize under bankruptcy protection and seeking to close all 450 stores nationwide, or auction some stores off, it is likely the three stores in Rhode Island will now close, although no date has been set for their closure," Kilmartin said.
Kilmartin suggested that consumers who have a Sports Authority gift card or store credit should use it before it loses its value.
Kilmartin also suggested that consumers return any unwanted items before the stores close or change return policies, and to inquire as to what, if anything, will happen to warranties purchased through the retailer.
Finally, he said, while consumers may see deep discounts on items sold at Sports Authority before the stores close, they should be sure to ask understand the return policy before making the purchase.